Every week we trawl the internet and high street shops to find the coolest, stylish items to brace menswear. Here is our pick of the items you need to get in you wardrobe.
Gucci Ace sneaker patches.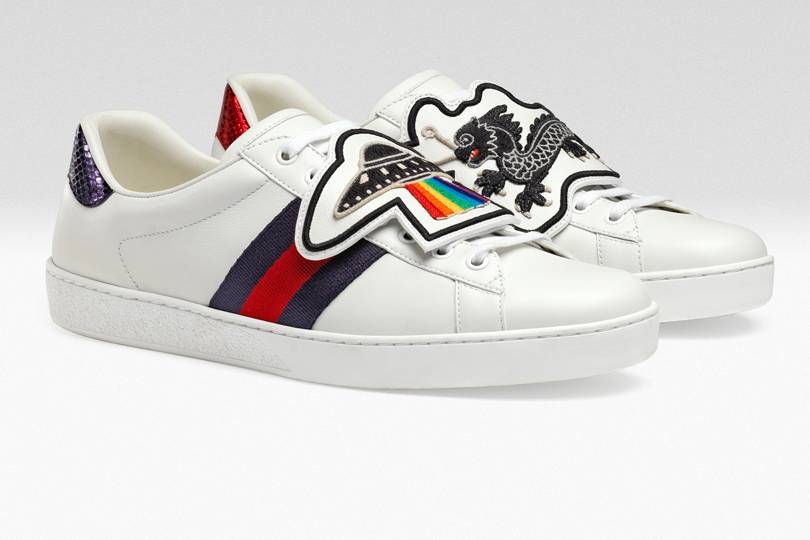 The label is introducing  9 interchangeable patches for your Gucci trainers to give you the chance to make your pair customized. 
Ami x Eastpak backpack.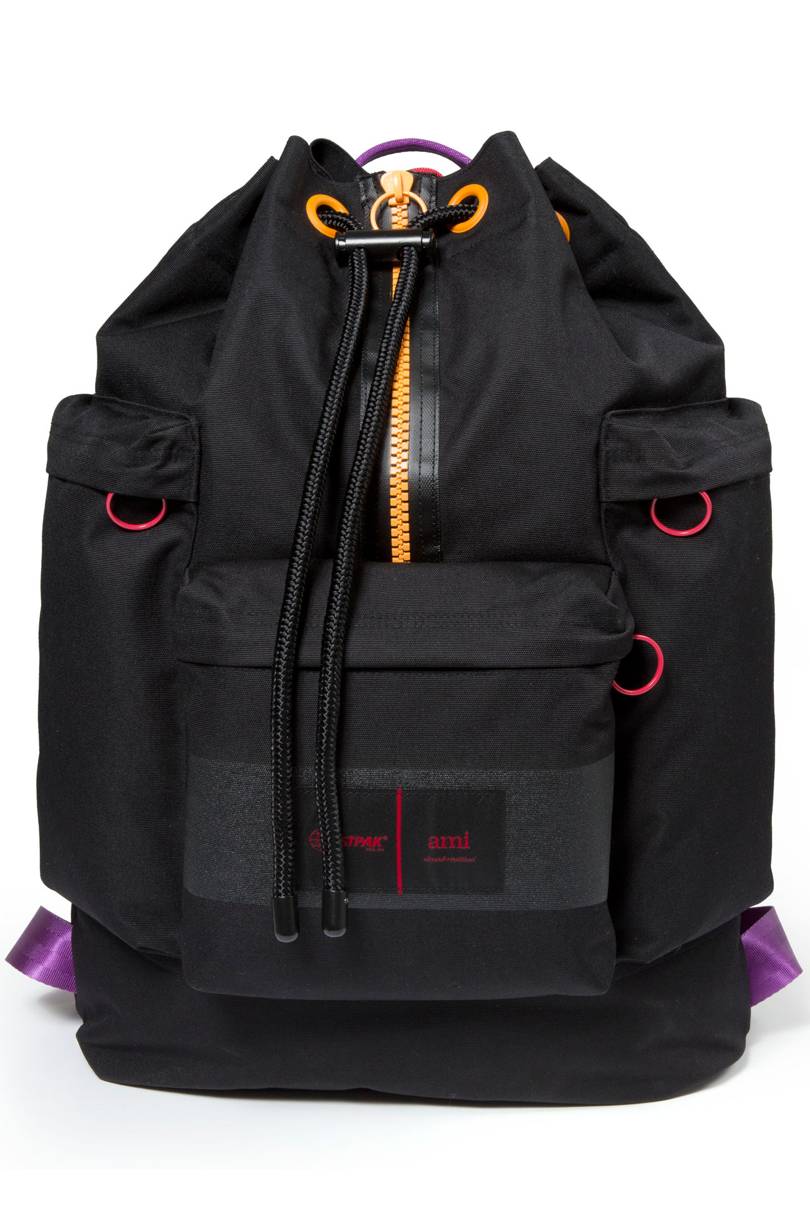 French streetwear brand Ami have teamed up with accessory maker Eastpack for a collaborative range of backpacks. You get the bright colours of Ami's menswear line and the functionality of Eastpack's designs. 
Goya leather sandals.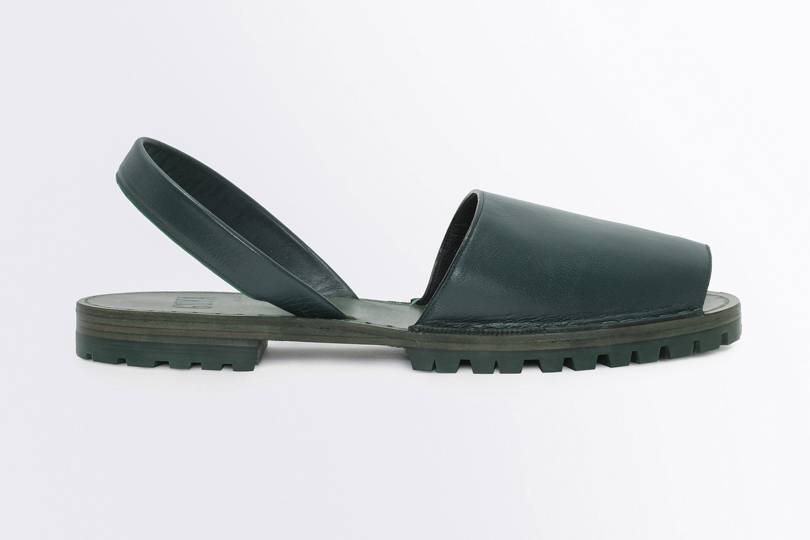 From Madrid-based shoemaker Goya, come these meditarrean influenced leather sandals. They are smart enough to be worn with a suit but allow plenty of air circulation to brace the city heat. 
Yoox x Arthur Arbesser jumper.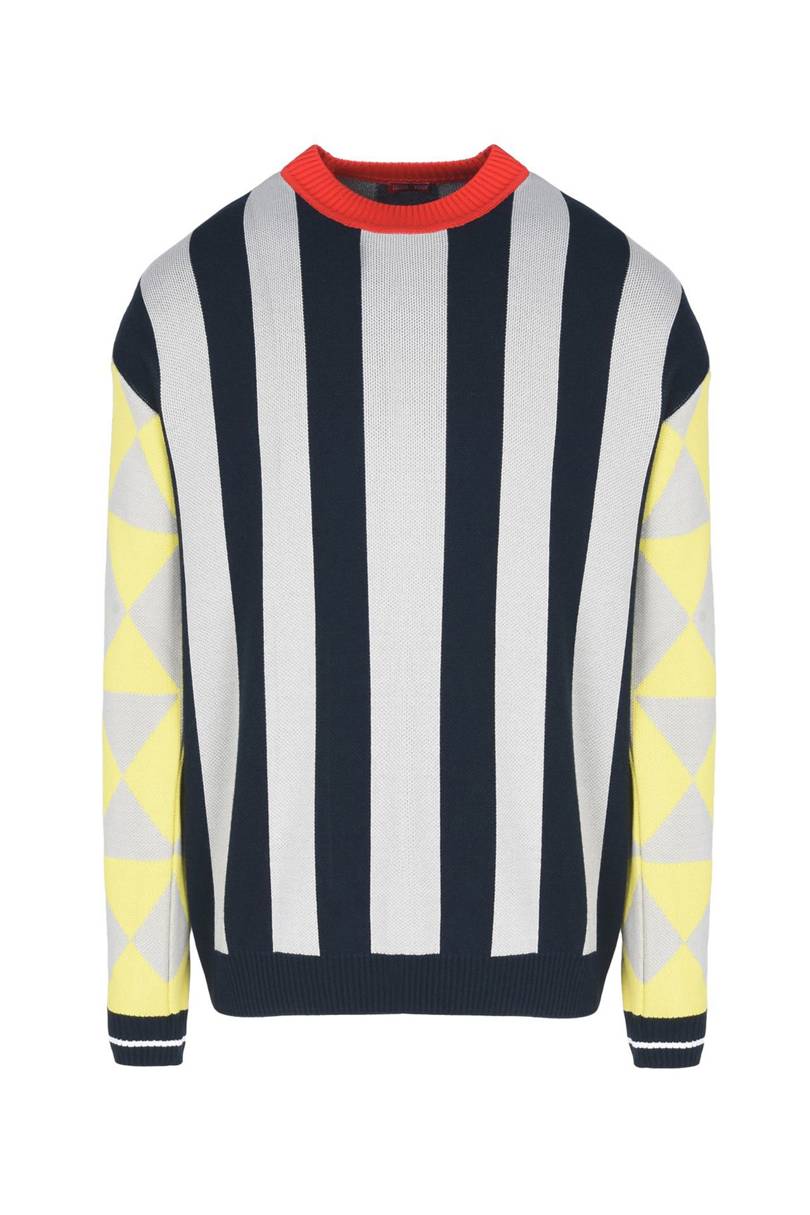 Yoox's new collaboration with designer (and Central St Martin's alumnus) Arthur Arbesser.
Bring a splash of colour to your next monochrome get-up.
Drake's x Adam Dant 'Enemies of the Gentleman's Wardrobe' pocket square.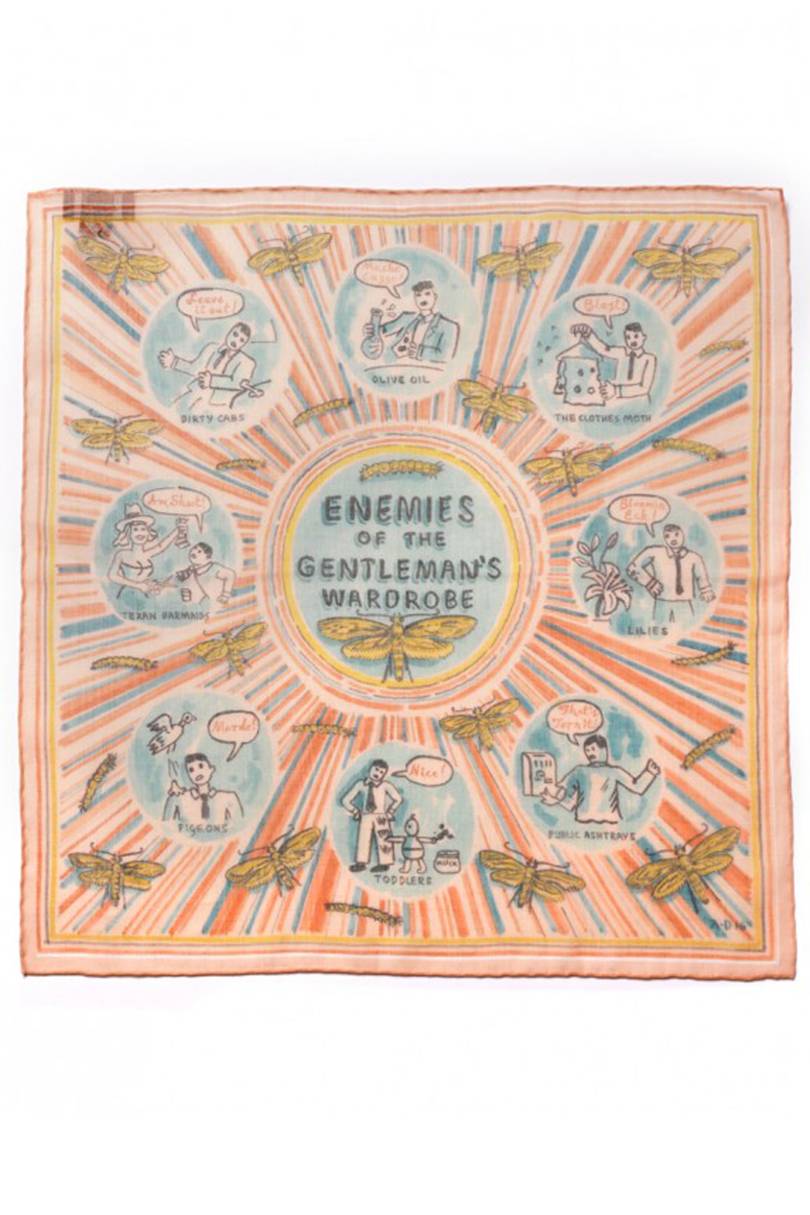 Artist and frequent Drake collaborator has come up with a pocket square featuring illustrations of modern-day mishaps that threaten a man's wardrobe.
Diesel S-KBY sneakers.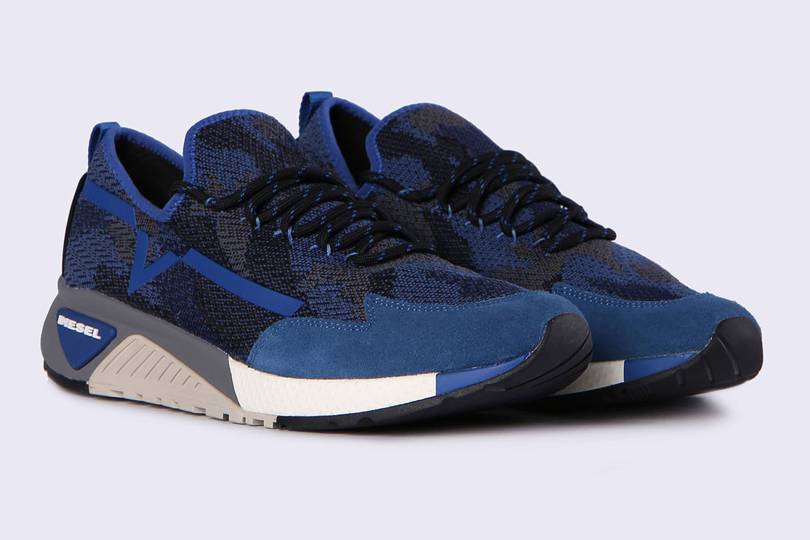 These new sneakers are built from lightweight,breathable and flexible camo knit, they will easily become the  most comfortable shoes in your wardrobe. And with 6 colour schemes you will find your perfect pair. 
Wood Wood 'Fred' hoodie.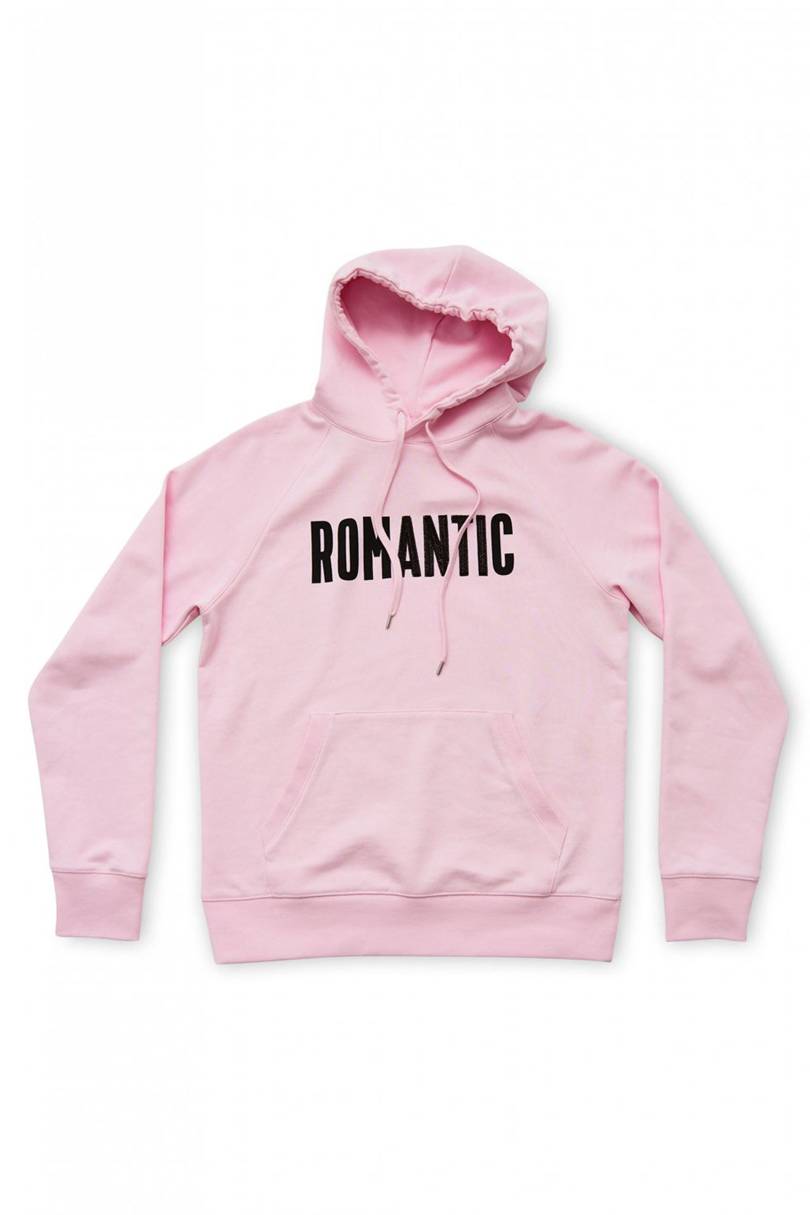 Simple.