Have you ever booked a hotel, you get there and and you wish you were getting that bit extra for your money. This lodge in Kent will change that. 
The Tiger Lodge is located at the Port Lympne Reserve, which is home to over 800 animals, and 88 species. Even though you will be sleeping next to tigers, there are a whole host of the other animals to keep you company such as bears, wolves, giraffe, zebras and many more.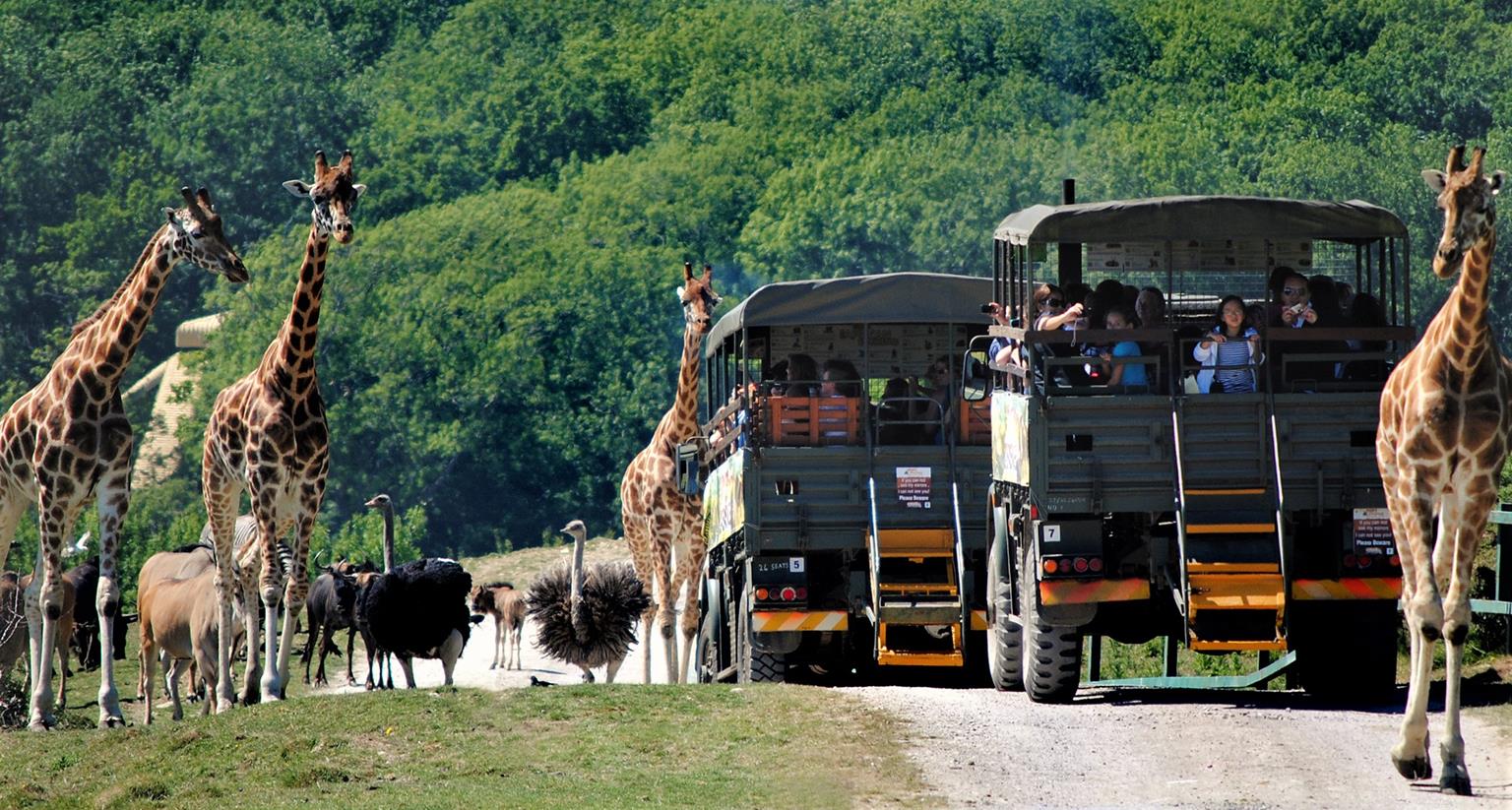 "Experience the world of our beautiful tigers at Tiger Lodge. See through their eyes as you come face to face with these impressive big cats and take in uninterrupted 30-mile views from your private balcony over the reserve, across the sea to France and beyond! "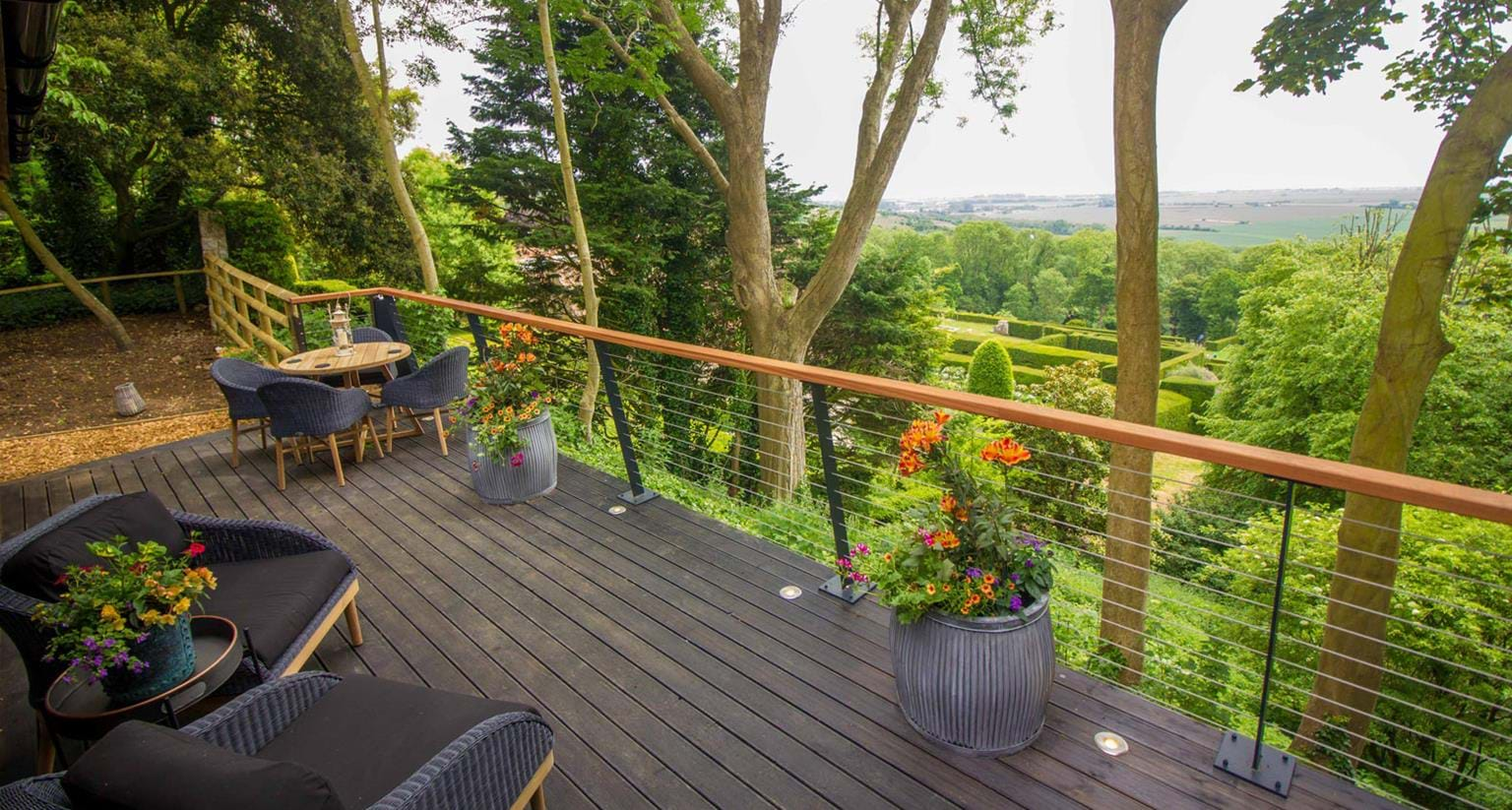 The Tiger Lodge is designed to sleep up to four people, one side of the lodge faces the tiger enclosure and the other faces out to sea, so its views galore. If the views are not enough you get a 4k ready TV with your room.
Large windows in the master bedroom and living area are all that separate you from the Tigers, so you can sleep at ease next to these beautiful creatures.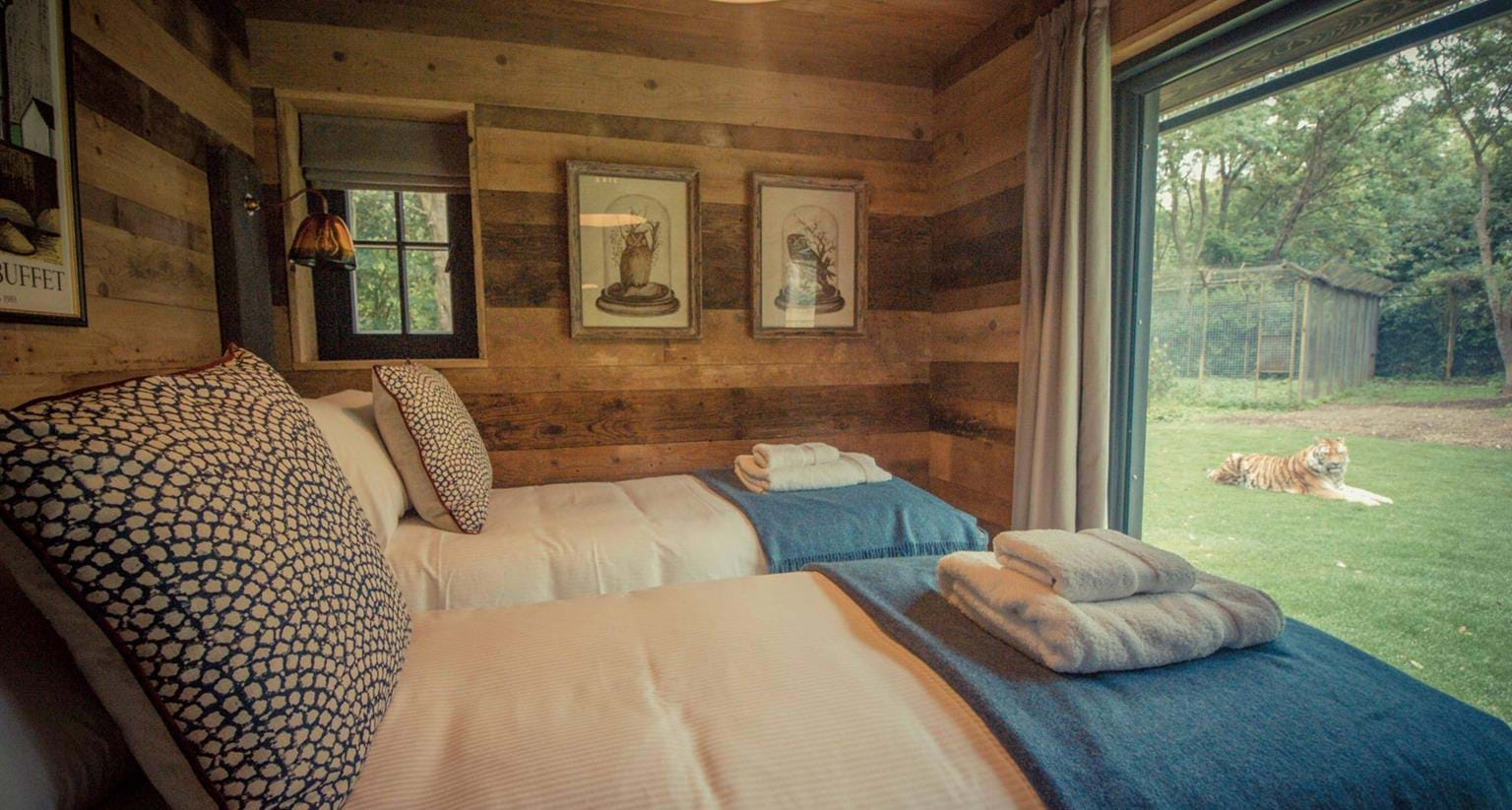 Now for what you have been waiting for… the cost.
As you have guessed sleeping next to Tigers is not a regular occurrence so it will be costly, during the week booking the Tiger Lodge costs from £450 per night. On the weekend costs rocket up to £800 per night.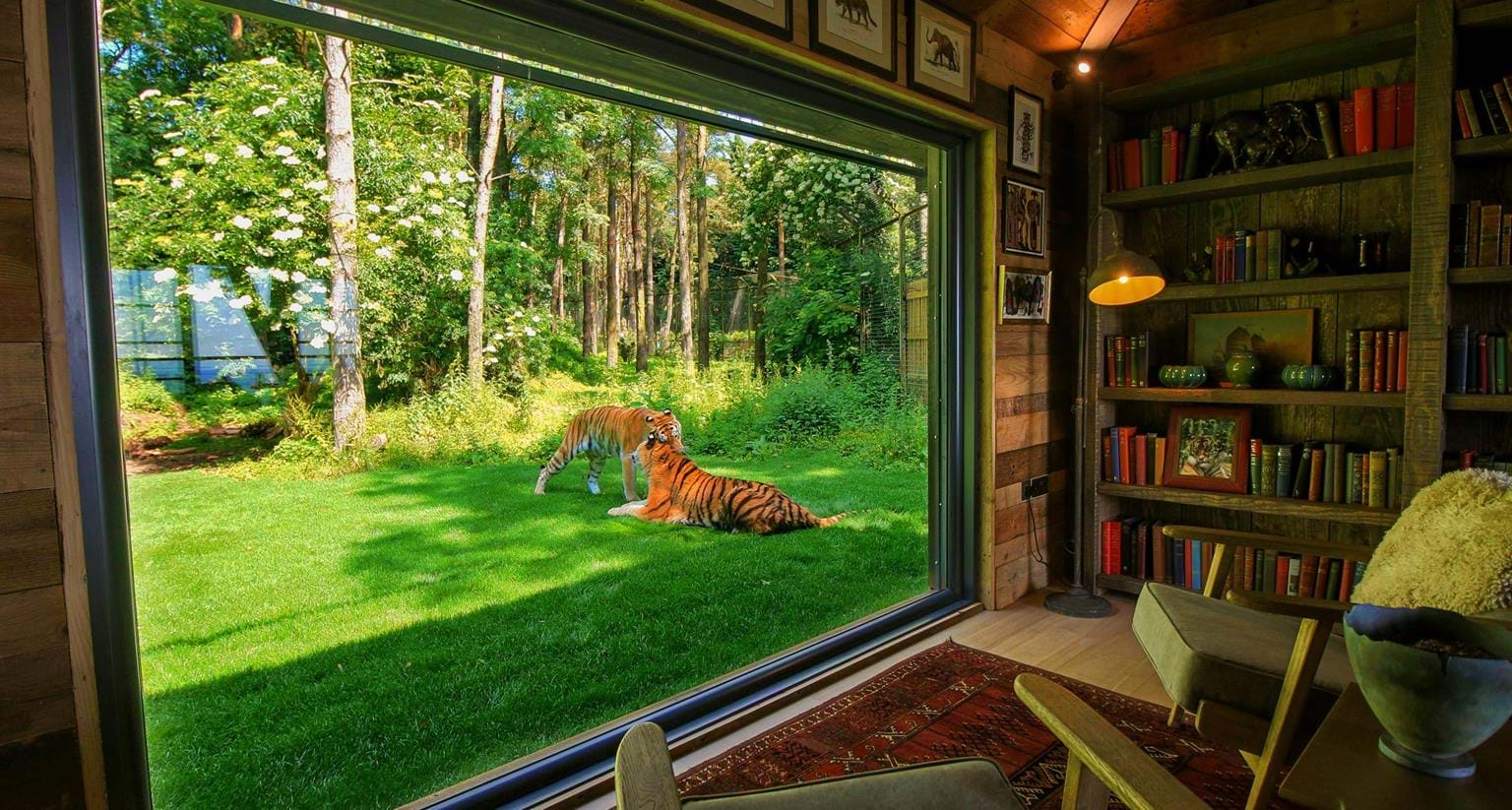 Check out this video made by Aspinall Foundation.