Just in time for Oktoberfest – Munich's famous beer festival, Adidas is introducing a new shoe to the market.
Oktoberfest is one of the worlds largest festivals in the world, with thousands of people flocking to Germany to soak up the atmosphere. 
But with all the beer in circulation, you may soak up more than you'd hoped for. These trainers are perfect for those who love to get crazy on a night out, which may involve the evening ending is spilt beer and  some vomit.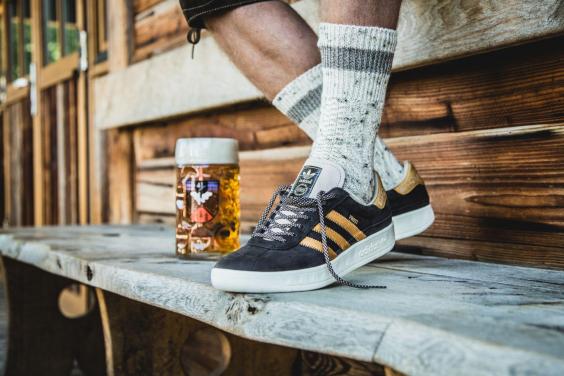 It's a no brainer that many students will love these shoes, many a student night end with vomit and most club floors are covered in a myriad of alcohols. 
The new shoe is called the München and it is made from the highest quality leather and durable puke and beer repellent (DPBR) coating.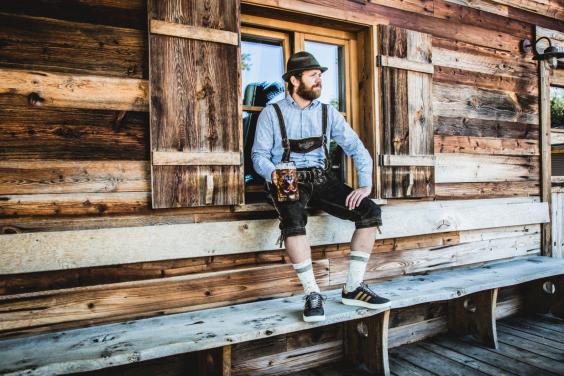 The München comes in a rich brown colourway inspired by classic Bavarian leather pants, and features discreet golden lettering that says 'Prost' – German for cheers – alongside the traditional three stripes. 
Also, if you are still not sold, with every purchase of the München, you get a complimentary 43einhalb x Rastal beer mug for free. 
Buy yours here for £159.95