Lets face it, Bentley owners  have garages full of other cars, yachts (possibly plural) and homes with exotic postcodes (definitely plural).
Bentley owners consist of footballers, movie stars, silicon valley billionaires etc.
The Bentley's Continental GT allows its owners to bask in their good fortune, whilst being shielded from the rest of the world. Bentley have sold over 70,000  Continental GT's since Bentley's VW-aided rebirth in the early noughties. So when it comes to reinventing a car on which an entire brand is dependent on the stakes are very high.
Welcome, then, the all-new Continental GT.
The new design suggests a reassuring aesthetic continuum, however, whilst Bentley have not strayed far from their formula in the body of the car under the hood it is a completely different story.  Bob Teale, chief engineer of the Continental line, says "it's a true Bentley, which means that 100 years of expertise has gone into it. It's lighter, faster, stiffer and more efficient."
Indeed, the new Continental GT somehow manages to accelerate to 62mph in 3.6 seconds and on to a thundering top speed of 207mph, while emitting just 278g/km of CO2 and allowing a 500 mile range on a full tank of fuel (Just as long as you aren't travelling at 200mph). This is a fantastic car.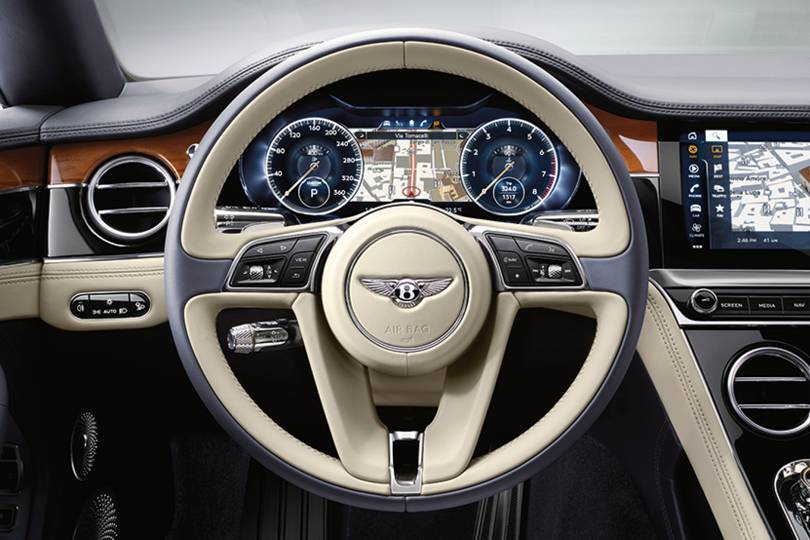 Bentley's engineers have built-in  new chassis and a twin-turbo, 6.0-litre W12 engine has been reworked to deliver more power (626bhp) while improving fuel consumption and reducing emissions. The suspension takes advantage of Bentley's  48-volt electrical "dynamic ride" system, which effectively eliminate any kind of body roll. The car also borrows from the architecture of Porsche's new Panamera which should make it more agile than previous models.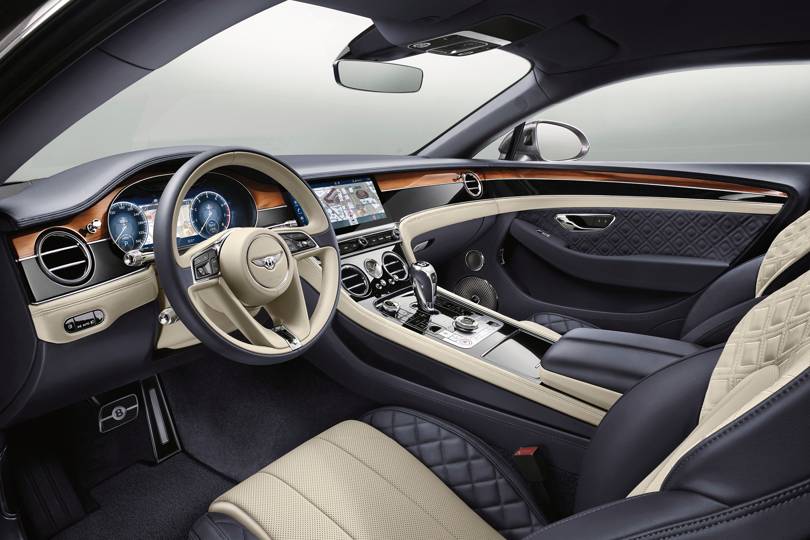 A lot has changed in the world since the Continental GT first appeared in 2003. But Bentley in this new iteration has not only developed an irresistible luxury product, but they have also built a fantastic car which has adapted with time but has still managed to remember its roots.