Is you wardrobe starting to get a little stale? Here is our picks for some of the best menswear items you could bag for yourself this week.  
The Shox's are back and will have you jumping like Jordan.
 Nike Shox Gravity $150.
Mont Blanc backpack.
From the luxury German watch and leather maker, Mont Blanc have designed on of the most versatile and luxurious bags that will keep you in style for many seasons to come.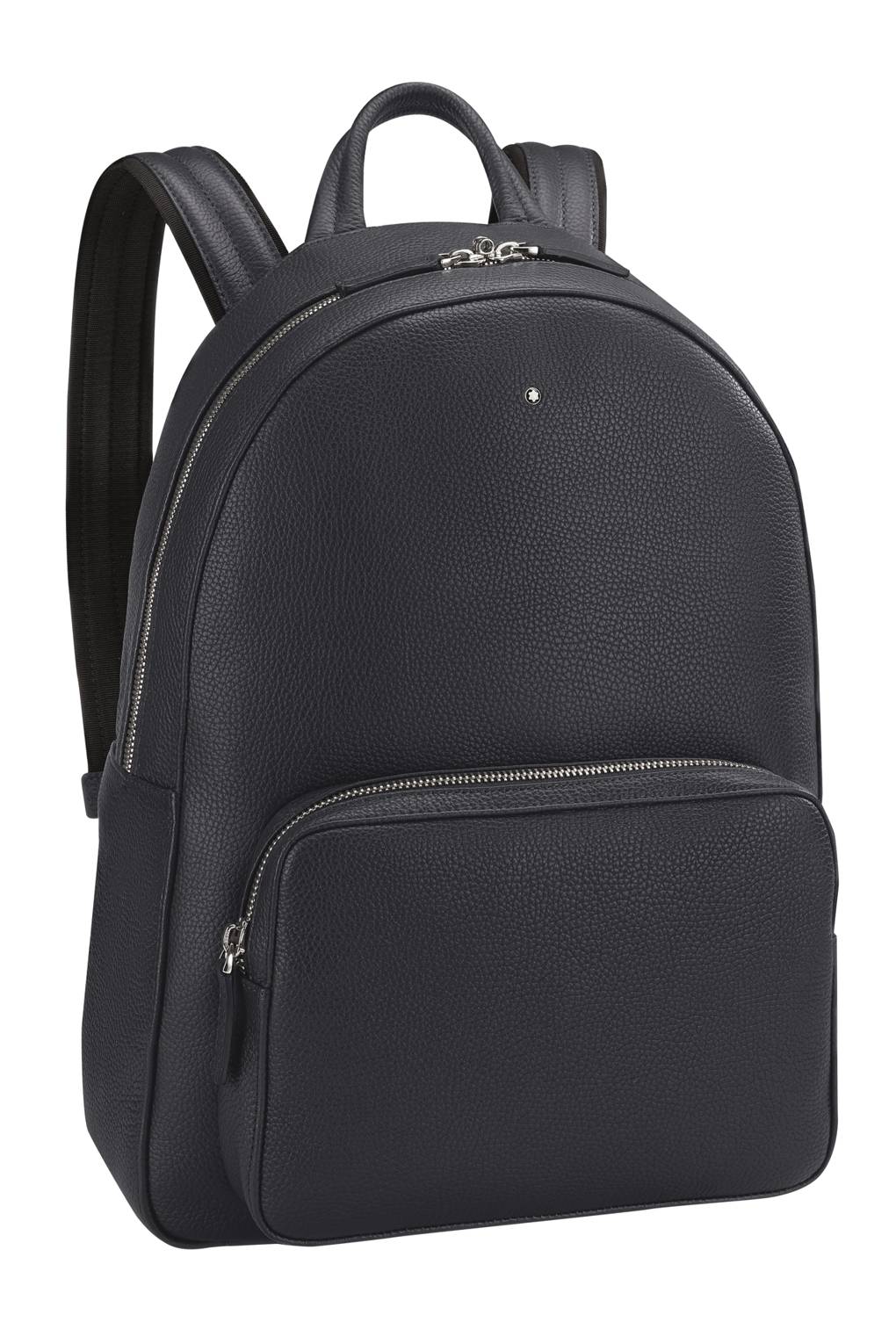 Axel Arigato trainers.
Probably one of the most exciting fashion brands right now, Axel Arigato have released these new handcrafted Dunk trainers. They don't just look good they are also incredibly comfortable.
Champion track pants.
The resurgence of Champion as an in-demand brand has been spectacular. In the past few years only true retro lovers were still championing Champion but now the masses are riding the wave. Champion are dropping some of the best picks of the new collection at Harrods this week.