Keeping up with trainer fashion these days is a catch 22, once you think you've understood the whole ugly trainer craze, we are right back to the running shoe and Yeezy trend. 
2018 is properly underway now and you can look forward to hyped-up releases and ultra rare collaboration. Or you could just take a look at out list of what we think are going to be the best trainers to come out this year. 
Nike Air Max 270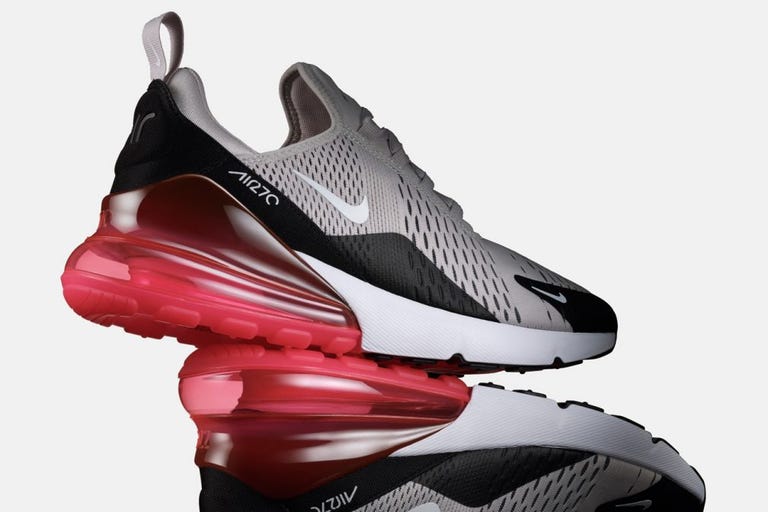 This trainer saw its debut at the January LFWM catwalk show, where the models were decked out in bright orange pairs, the Air Max 270. The 270's have Nike tallest air max heel bag yet, so all of us struggling to get into the 6'0 club know which trainers to buy. 
It is clear to see the retro influences on this trainer, there is a little bit of the Air Max 93 and 180's. Despite all this, the 270 is still a technologically advanced trainer.
Available 1 February 2018 from nike.com from £114.95.
Prada Cloudbust
If you read our articles then you know we had the Cloudburst as our trainer of the week.  A$AP Rocky has already been seen rocking  a pair which just means its only a matter of time until everywhere you see these part F1 racing shoes, part running shoes in your city. 
Prada Cloudbust, £560, mrporter.com.
Adidas Futurecraft 4D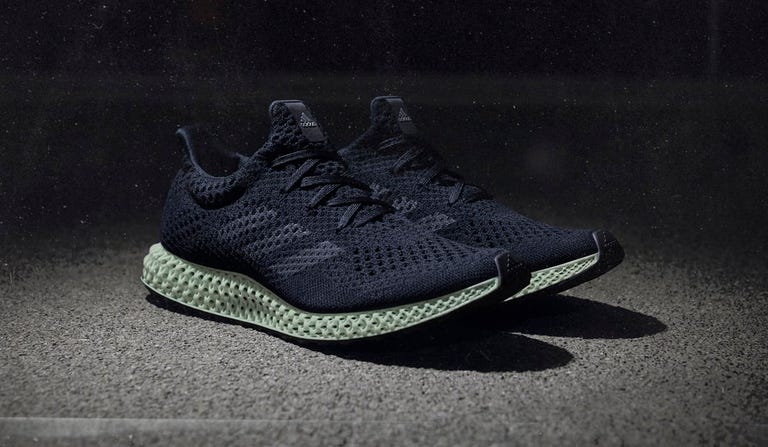 This new Adidas kicks show the brand has evolved from just a trainer manufacturer into a scientific force. The Futurecraft 4D are made in conjunction with Silicon Valley firm Carbon, the Adidas Futurecraft is entirely 3D printed, with a groundbreaking design featuring 20,000 individual "struts" (that honeycomb-like structure on the midsole) built with materials that begin life as a liquid before being transformed using "light and oxygen". 
Adidas Futurecraft 4D, from £300, adidas.co.uk
Which trainers will you be buying this year?