Men everywhere, you now have the opportunity to become James Bond. No. Daniel Craig hasn't quit his job, but he is selling one of Bond's iconic cars. 
There were only 100 models built of the 2014 Vanquish, of which Craig was gifted the 007th. If you win this auction you will literally be able to tell people you are 007. 
Craig is not only selling this car to make a tidy profit, the money made from the auction will be donated to a youth charity The Opportunity Network. It will be on show at Christie's in LA from 27 February to 3 March before an auction, in which it is expected to reach between $400,000-$600,000 (£284,000-£426,000).
Aside from being a collectors item, we can not forget that this car is still a brilliant piece of engineering. This  Vanquish is left-hand drive and has a deep blue interior. For those of you who care about stats, it goes 0-60 four second and its 5.9 litre engine can reach speeds of 200mph.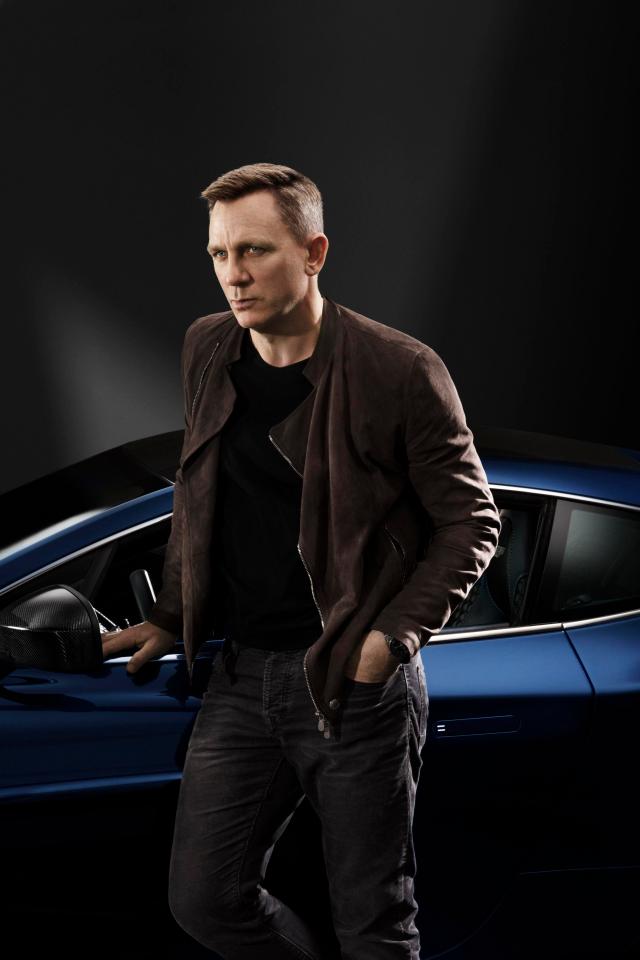 Craig commented: "This Aston Martin Vanquish is a tour de force of automobile engineering and a distinct pleasure to drive. While I will miss it, I am keen to further the very important work of The Opportunity Network with its sale."
Bond has outclassed us again.  
Check out what we think are the most beautiful Porsches.