He has made the better music but now he is finally the better businessman. 
Jay-Z has finally dethroned Diddy as the richest mogul in Hip-hop. Using the values of major assets, financial documents and interviews with analysts, attorneys, managers and key players in the industry, the money magazine estimated Jay-Z's net worth to be $900m (£650.5m), compared to Diddy's $825m (£600m).
However, both moguls, including third placed Dr Dre are all the richest musicians in any genre. Here is how the richest men in Hip-hop have created their fortunes. 
1. Jay-z ($900M)
The boy from Marcy first made the seeds of his fortune through album sales and touring. Jay-Z currently holds the record for the most Billboard 200 number ones by a solo artist at 14. His ascent to the upper echelons of wealth have been fueled by the rising value of his stakes in two alcohol brands: Armand de Brignac champagne and D'Usse cognac according to Forbes. 
This combined with owning his own streaming service in Tidal and various business endeavours including Rocawear means Jay is well on is well to becoming the first rapper turned billionaire. 
2. Diddy ($825M)
Forbes have argued that Sean Combs profits have not increased at a high rate this past year due to  "tepid trends" in the vodka and cable TV industry. This hasn't been good news for Diddy who owns Ciroc vodka and cable channel Revolt Tv.
However, the tequila market has been kind to him and George Clooney. DeLeon tequila, his joint venture Diageo has seen his cash flow continue to rise. 
3. Dr Dre  ($770M)
Dr Dre saw his net worth increase exponentially due to the nine-figure total he received from selling his Beats range to Apple in 2014. Forbes have also reported that he is in line to receive a huge amount of stocks from Apple , which could see him usurp the top spot from  Jay-Z next year. 
4. Drake ($100M)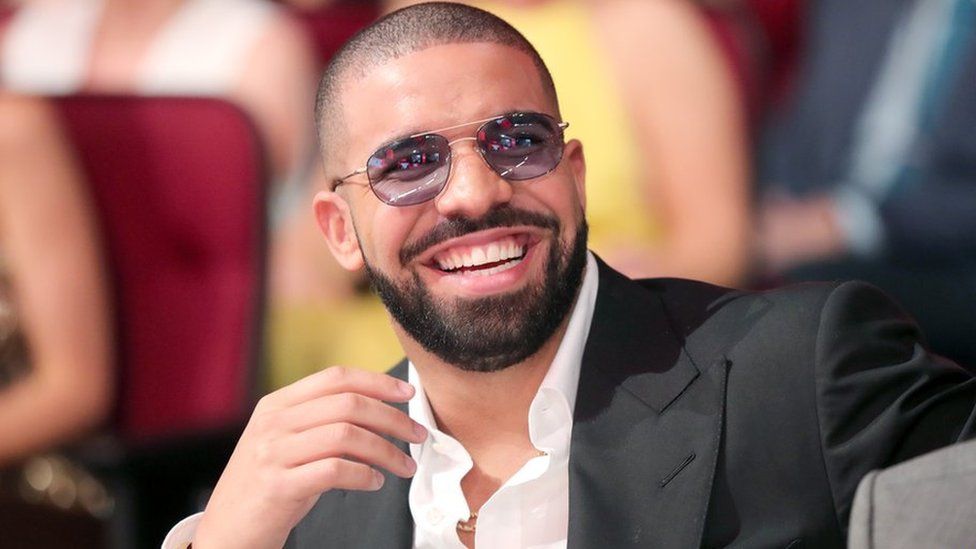 There is a huge gap between Drake and the other three top earners. Nonetheless, Drake has finally made the $100 million bracket due to an enormous $250m in earnings since 2010. 
Drake also has an equity stake in Virginia Black whiskey and has invested in properties in Toronto, Canada and Los Angeles.
5. Eminem ($100M)
Eminem is tied to Drake at fifth, whilst he lacks the business ventures of his peers, he is without a doubt one of the best-selling musicians of all time and the best-selling rapper of all times.
It's a shame Revival was a fall from grace in rap.