Our round-up of the coolest items in the world this week.
Carry-on Aluminium Edition Away case
I see the built-in battery pack hidden away in the suitcase pipped you attention. You are probably wondering why its 2018 and someone has now just come up with this idea. The battery pack can charge your phone up to 5 times and it is also removable, so you can carry it around with you. On top of this you get  leather wrapped handles, premium Hinomoto wheels or even the "unbreakable" airline-security approved locks. But the best thing about this case is the beautiful brushed aluminium shell which will slowly patina over time, becoming a visual postcard of all the destinations you visit. 
L16 by Light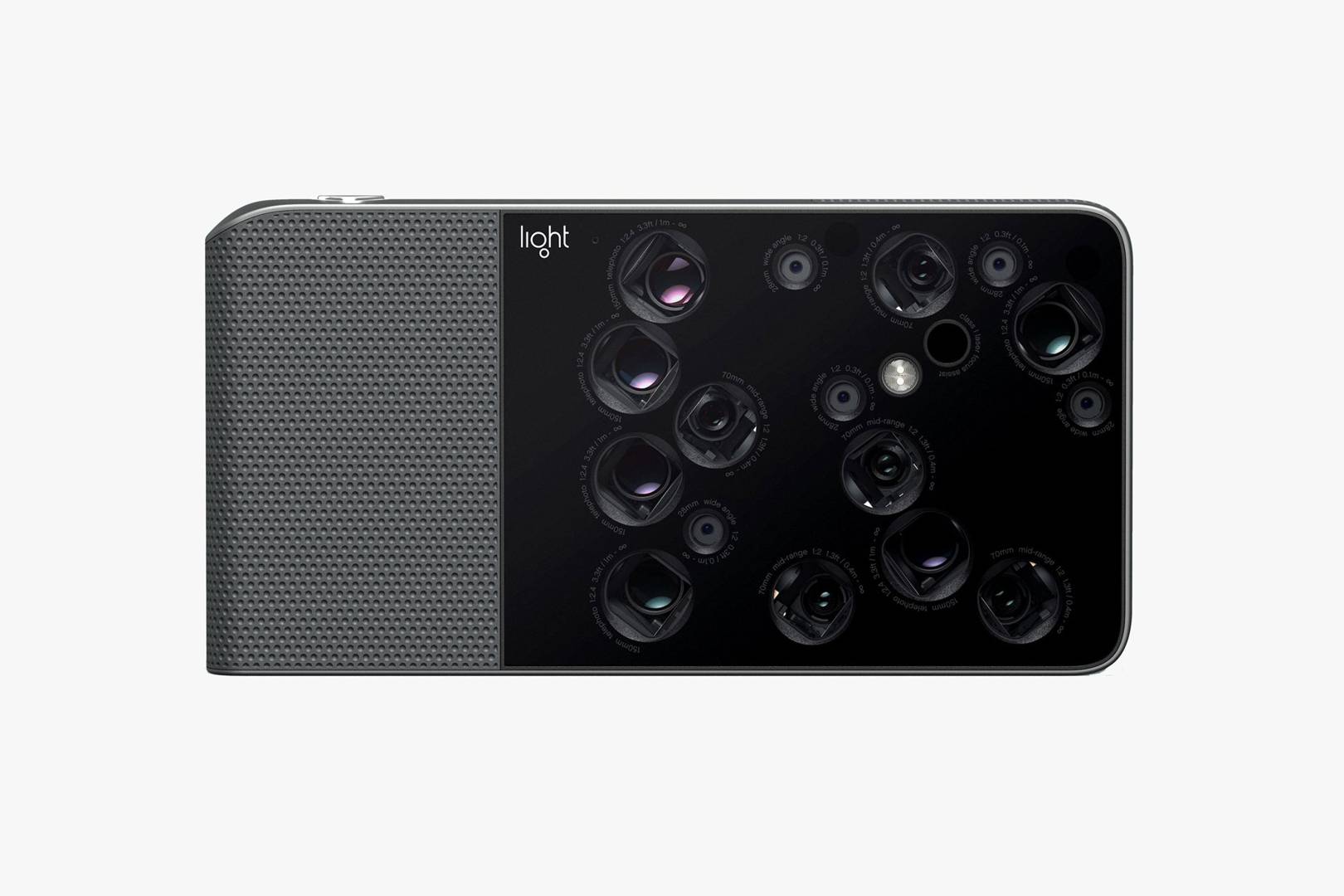 This camera has 15 more lenses tan is needed in a camera but it's for a good reason. The L16 is the newest offering from Light, it's the first of its kind with 16 lenses. The 16 lens camera is able to take over ten images simultaneously and fuse them together to produce photos exceptional in quality and resolution.  
Air Force 1 by Nike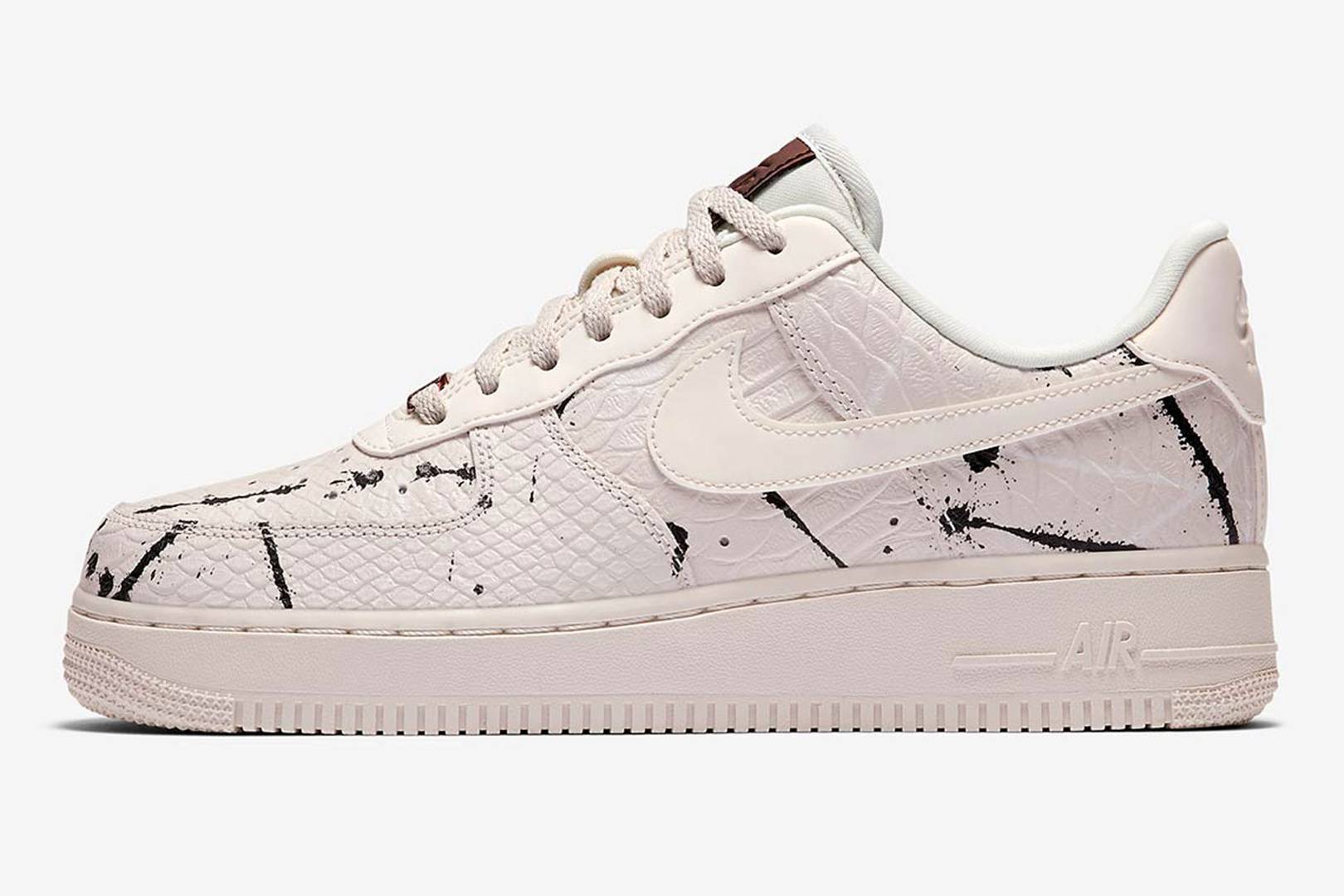 Nike's newest 'Phantom Snakeskin' Air Force 1 are the perfect addition to your spring wardrobe. Crafted from premium leather, these are the ultimate upgrade from the ever-popular classics.
The Biker – Balmain at Mr Porter
This number, by French fashion house Balmain, perfectly blends the rough with the smooth to create a luxury must-own item. The only downside is that the jacket comes with a price tag of £2325.
Signet ring by Castro Smith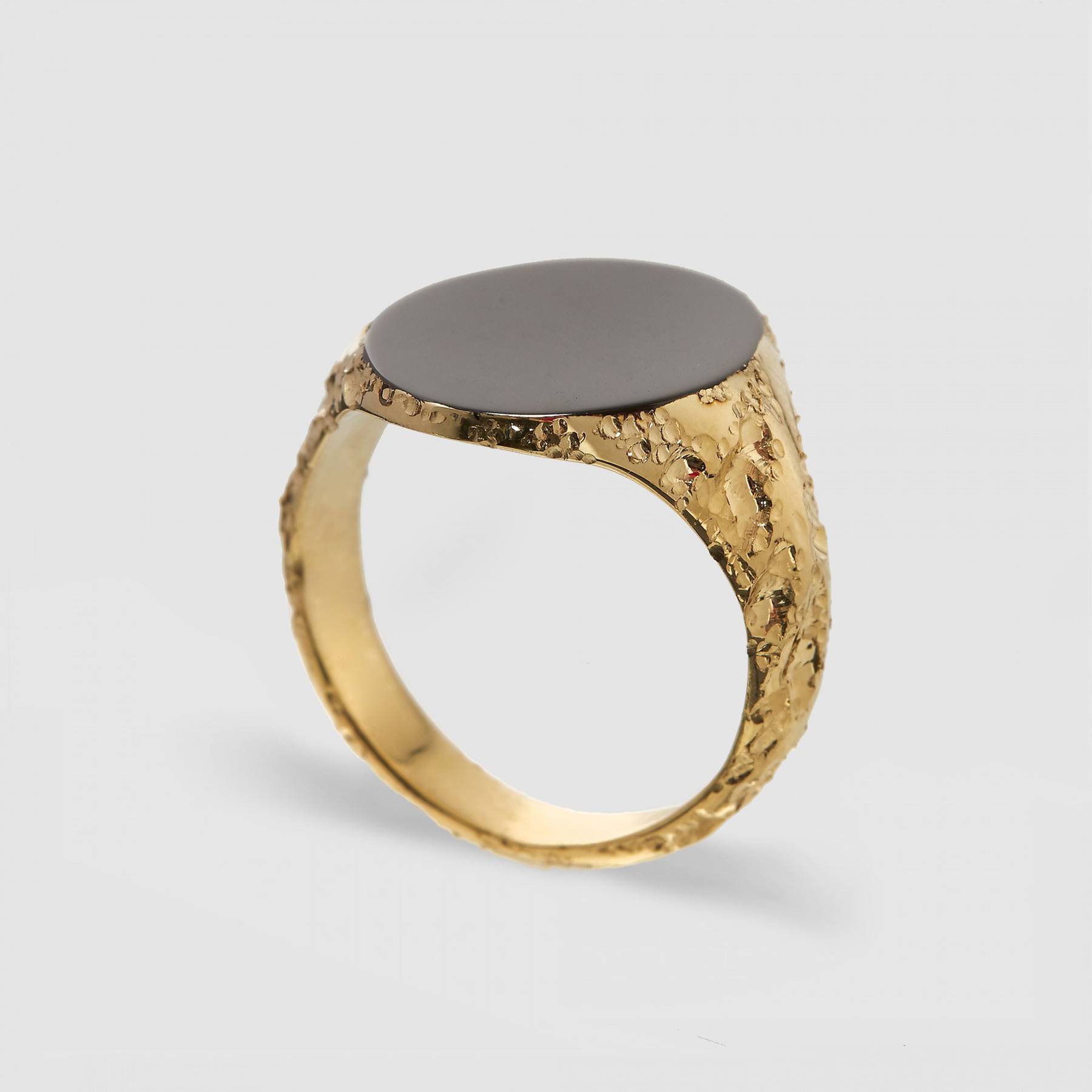 This ring is breathtaking Castro Smith's hand-carved signet rings are one of a kind. Each ring is designed and curated solely by Smith and  is engraved with attention to detail. Made with 18k yellow-gold, this piece has been created exclusively for Dover Street Market and is a great investment piece from the upcoming jeweller.