Not every billionaire gets given a measly $100 million by daddy to start their empire (Donald Trump we are looking at you). 
In fact, many started off with nothing at all. 
The "rags-to-riches" trope may be a cliché, but it's one that's definitely grounded in reality for some famous billionaires.
Here are 5 people who started life poor and went on to become billionaires:
Guy Laliberté
Net worth: $1.19 billion
Laliberté began his career in the circus, he had a burning passion for business — literally.  The Canadian-born circus busker played the accordion, walked on stilts, and ate fire.
Like a scene from a movie, he took a leap of faith and flew a troupe from Quebec to Los Angeles without purchasing a return fair. That circus troupe travelled to Las Vegas and became the  Cirque du Soleil we know now. 
Oprah Winfrey. 
Net worth: $2.8 billion
At this point everyone knows Oprah's rags to riches story. She was born into a poor family, but this didn't stop her from winning a scholarship to Tennessee State University and becoming the first African American TV correspondent in the state at the age of 19.
In 1983, an unknown Oprah began hosting an AM talk show which would later be called "The Oprah Winfrey Show."
Howard Schultz
Net worth: $2.8 billion
In an interview with the Mirror, Schultz said: "Growing up I always felt like I was living on the other side of the tracks. I knew the people on the other side had more resources, more money, happier families. And for some reason, I don't know why or how, I wanted to climb over that fence and achieve something beyond what people were saying was possible. I may have a suit and tie on now but I know where I'm from and I know what it's like."
After graduating at University of Northern Michigan, Schultz worked for Xerox for a while before he took over  a little known coffee chain known as Starbucks. When he became CEO in 1987 Starbucks only had 60 location in 2018 this number has skyrocketed to 16,000 worldwide locations. 
George Soros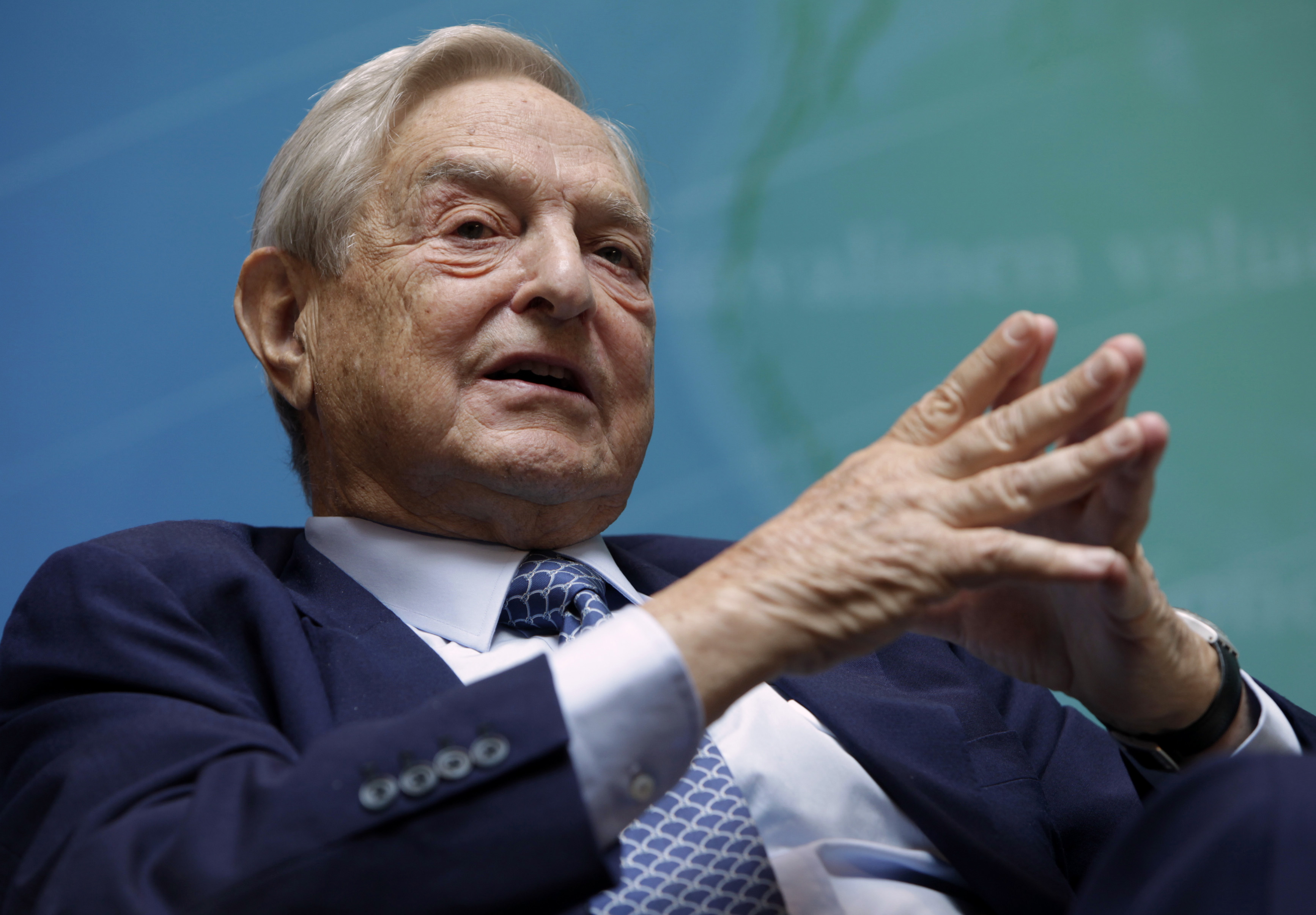 Building a business empire is hard enough, but imagine having to escape the Nazi occupation of Hungary. This exactly what Soros did by pretending to be the godson of an employee of the Hungarian Ministry of Agriculture. In 1947 Soros finally managed to escape to London where he lived with relatives. In London he put himself through the London School of Economics working as a waiter and railway porter.
 In 1992, his famous bet against the British pound made him a billion dollars.
Jan Koum
Net worth: $9.1 billion
WhatsApp founder Koum was born in Kyiv, Ukraine. At the age of 16, he accompanied his mother to California, where they secured an apartment through government assistance. In order to survive, he swept floors at a local store.
According to the Independent, Koum taught himself computer skills. In 2009, he cofounded the world's largest mobile messaging service WhatsApp, which was purchased by Facebook for $22 billion in 2014.
If you can learn anything from these billionaires… not having shows you how to get!