At this point it seems as if Balenciaga are using these ridiculous releases just as promotion for this brand. It seems every moth they come up with something crazy and slap a huge price tag on it and wait for social media to go crazy over it.
This months decision is the T-shirt shirt, and it is what it says on the tin. As the name suggests, the piece, which is part of the luxury's fashion house's Fall '18 collection, is a T-shirt with a shirt draped on top of it. You can get your hands on one for just $1,290 (£974).
The price may seem steep but bear in mind you do get one shirt for free.

Ever since creative director Demna Gvasalia took the helm of the Spanish fashion brand, the brand has been trolling the masses mercilessly.
Take this $2000 Ikea bag they released last, suffice to say Ikea did not appreciate this flattery and released their own guide to figure out if your Ikea bag is genuine. If it russles the its real.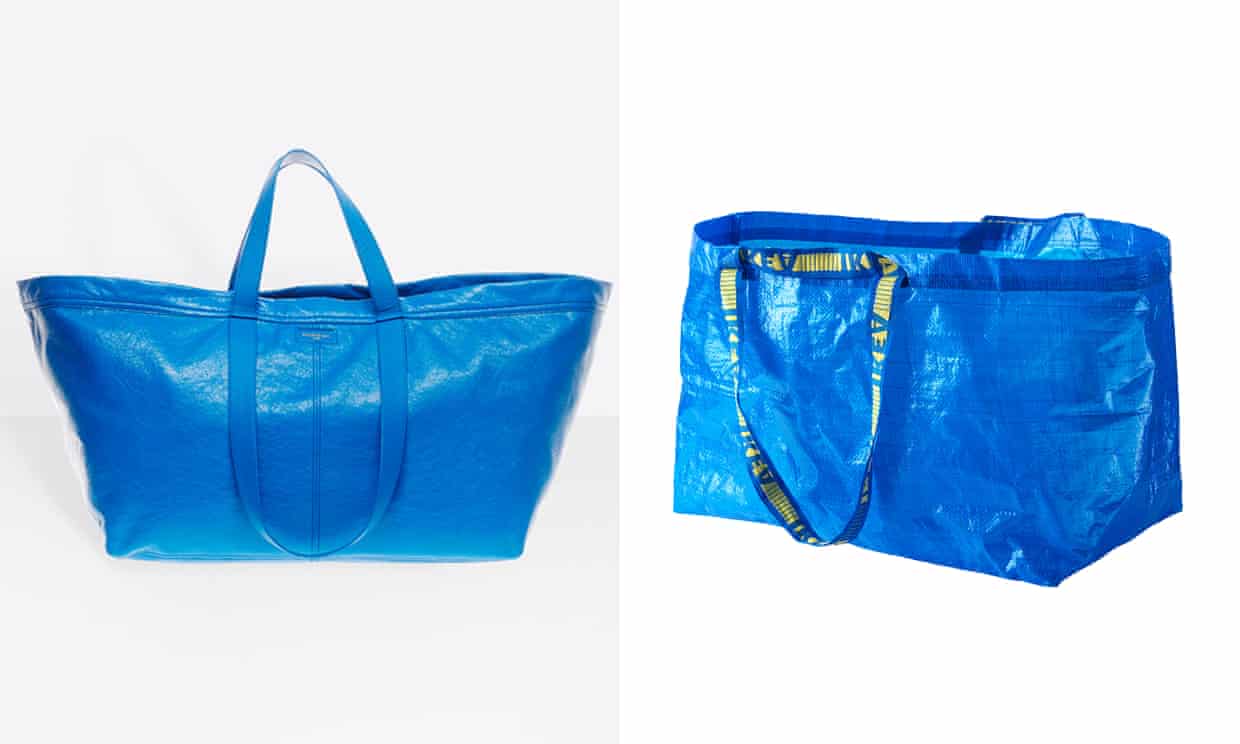 Then there was Balenciaga x Crocs, released unto the world at Paris Fashion Week last year. Despite costing $850 and looking like they were designed by a preschooler, the Balenciaga platform crocs sold out before they were officially for sale.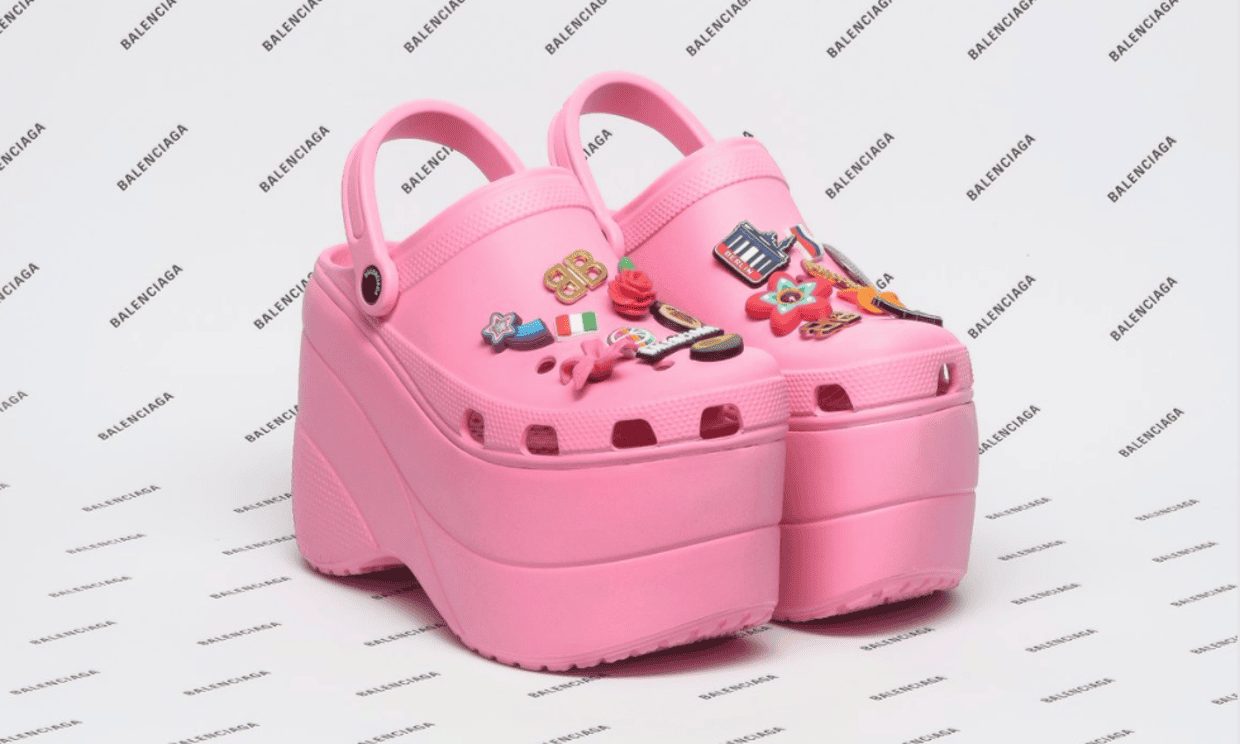 However, the internet has remind undefeated, as you can see below:
Hey @BALENCIAGA,

I just made my own Double Shirt and it didn't cost thousands of dollars! pic.twitter.com/8daWqAGy7C

— Mike (@AH_Mike) May 28, 2018
catch me on the runway pic.twitter.com/FAFZHvZcHf

— ♡ (@electrawaves) May 28, 2018

The trolling seems to be working out in Balenciaga's favour, two week ago the chief executive of Kering, a global luxury group that manages the likes of Alexander McQueen, Saint Laurent, and Gucci, said that Balenciaga was the fastest growing brand within its group.