Being a celebrity is hard-work, not only do you struggle deciding what to spend your money on, but if you make the wrong fashion move every blog will crucify you for it. 
Here are celebs that have made the right style choices and maybe you can pick up a couple of looks to turn heads in the office next week. 
David Gandy
At this point David Gandy is who comes to mind when you think of impeccable tailoring, and he proves this with this two-piece.  A checker blazer is tempered by a by neutral cream pants.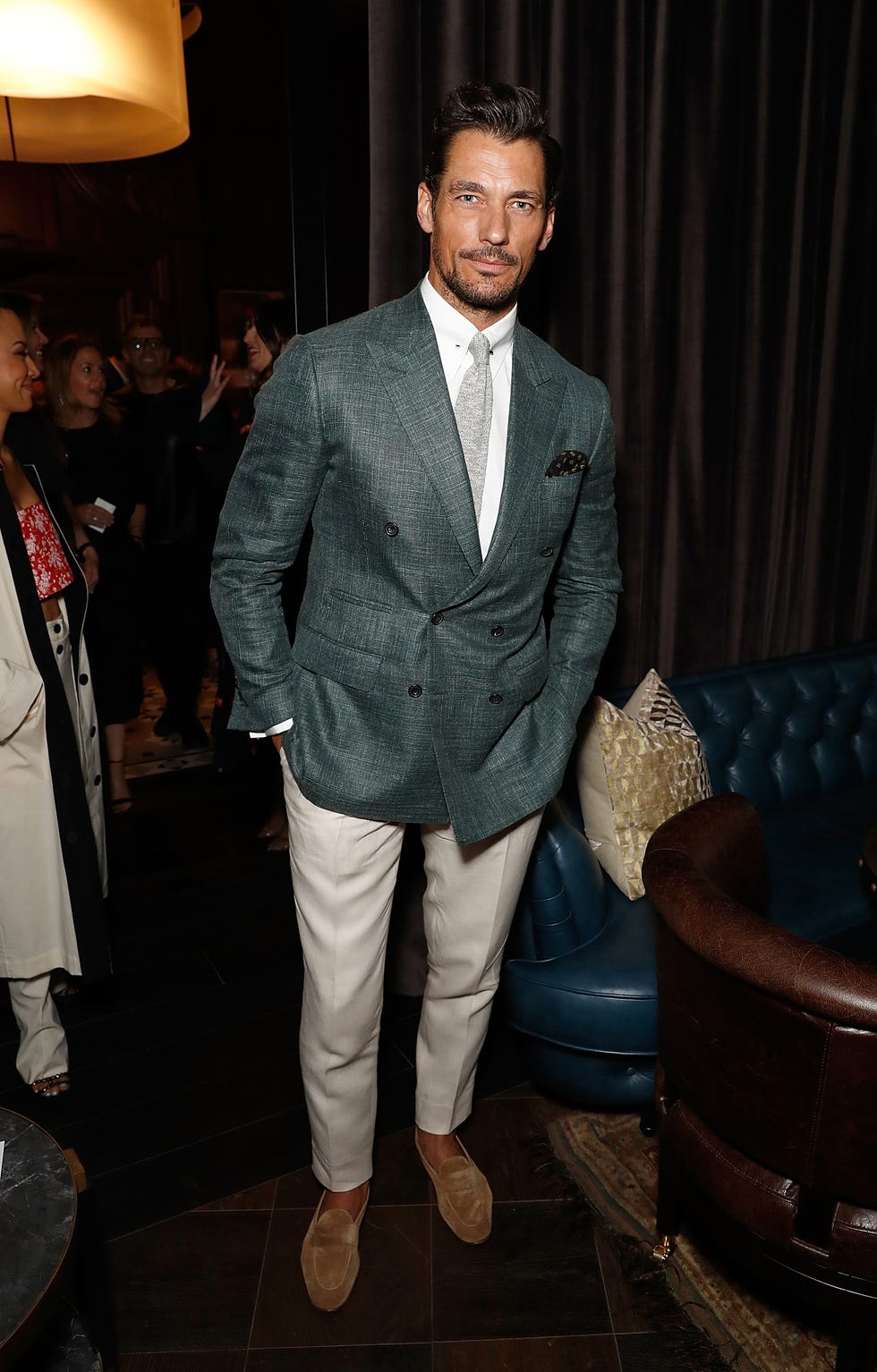 Jay Z
Every so often you just see a leather jacket you just need to have and this tricolour stripe detailed jacket Jay Z wore on his tour with Beyonce will be hard to forget.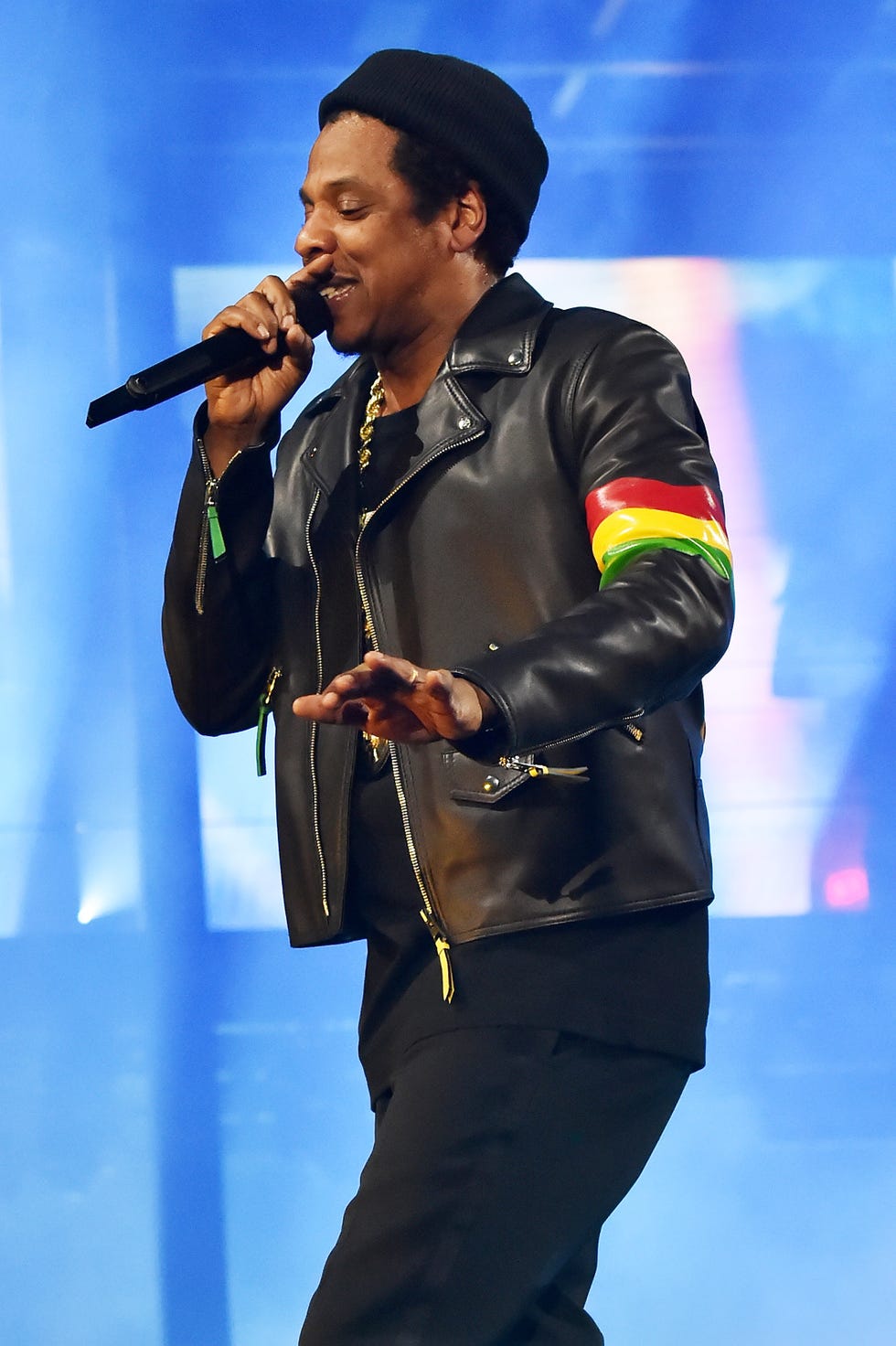 Tinie Tempah
Tinie Tempah's What We Wear range is very good, but this colourful ensemble is what I would like to wear.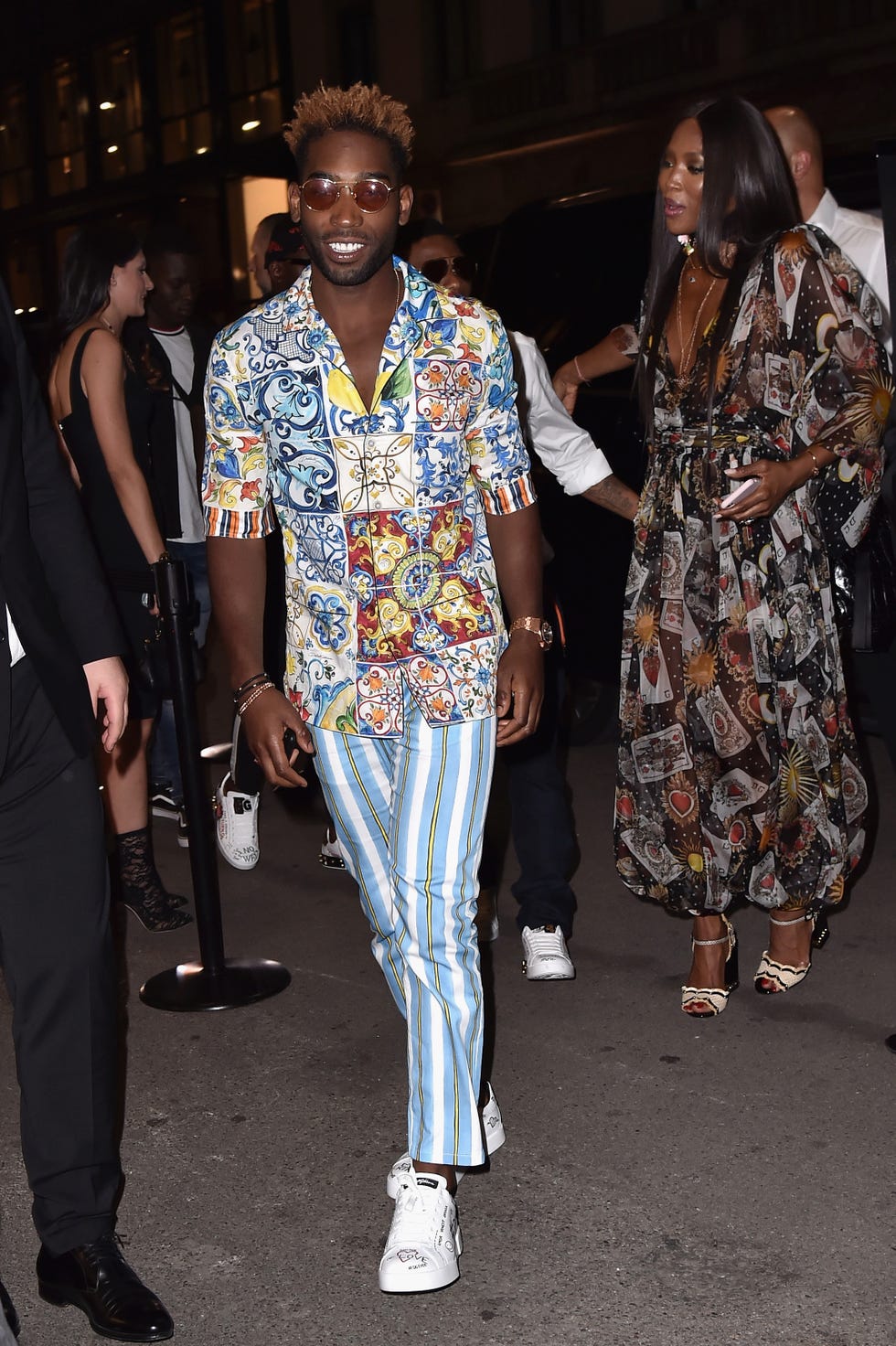 Will Poulter
Black on black will never let you down and  Will Poulter shows us just that.  Black is perfect if you want shed some pounds without going to the gym.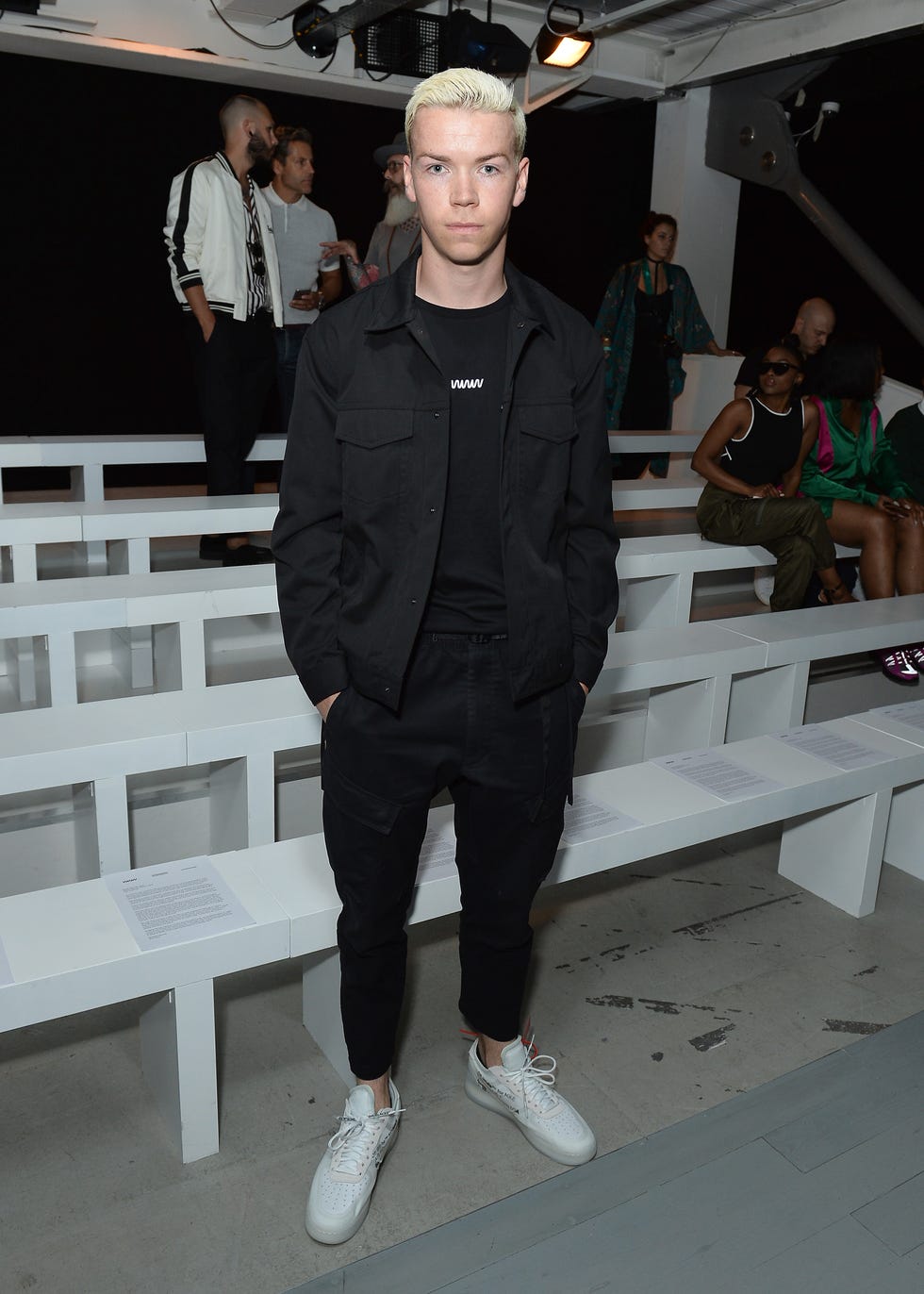 Conor McGregor
Love him or hate him, you can't deny his skilled tailoring.  Peak lapels, a light checkered pattern and wide tie knot complete this look.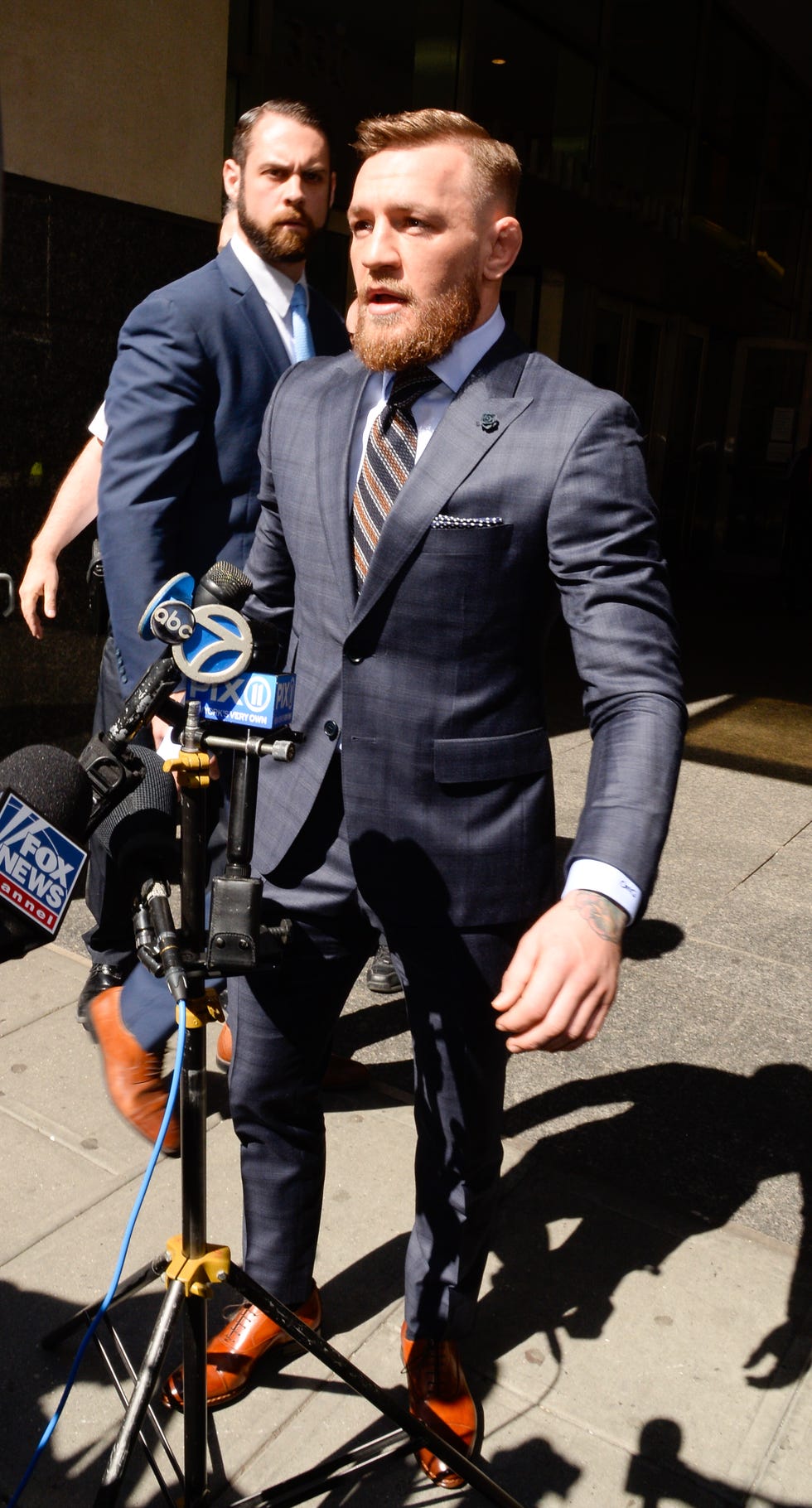 Reverend Al Sharpton
"We built pyramids before Donald Trump even knew what architecture was," said Al Sharpton back in 1994. Turns out the Reverend can also construct a sharp suit.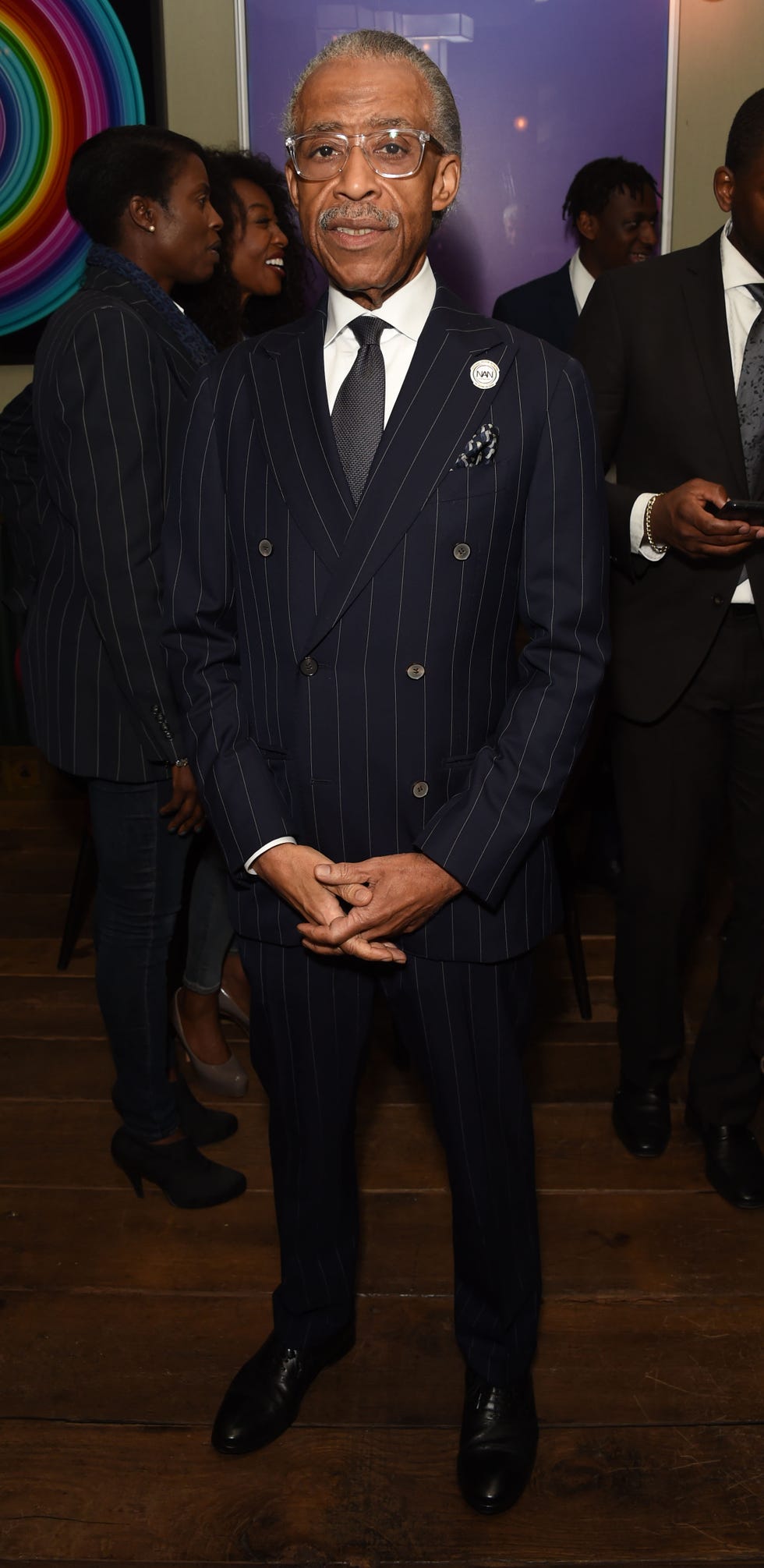 James Righton
When in doubt just go full Gucci…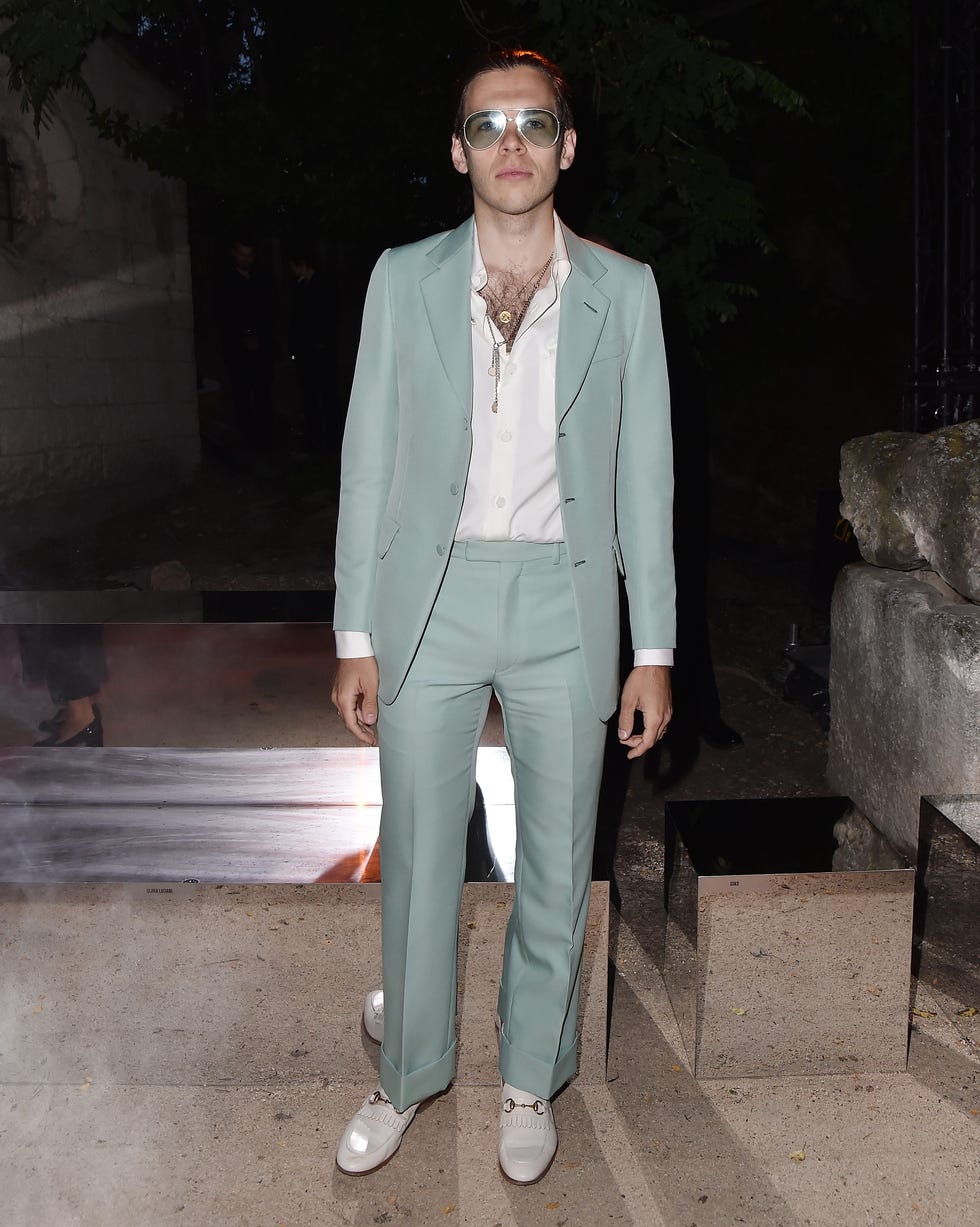 Matt Bomer
Matt Bomer may have lived in a suit whilst starring on White Collar, but he ditches his more neutral look for this tricky navy and purple combination.