A well-known secret amongst marketers that when all else fails, sex will always sell. We don't know if Kanye is struggling to sell his homeless range but the recent shoot for the Yeezy brand includes varying ages, races, genders and levels of nudity on a concrete floor wearing typically beige Yeezy clothing.
Linnetz, who has worked on everything from West's 'Fade' music video to Kim's fragrance launch photographs, took to his Instagram to post even more shots from the series.
Some images saw families huddling together, whilst others saw completely nude women, bar socks and sneakers, in X-rated poses, one of whom looks strikingly like Kim K herself.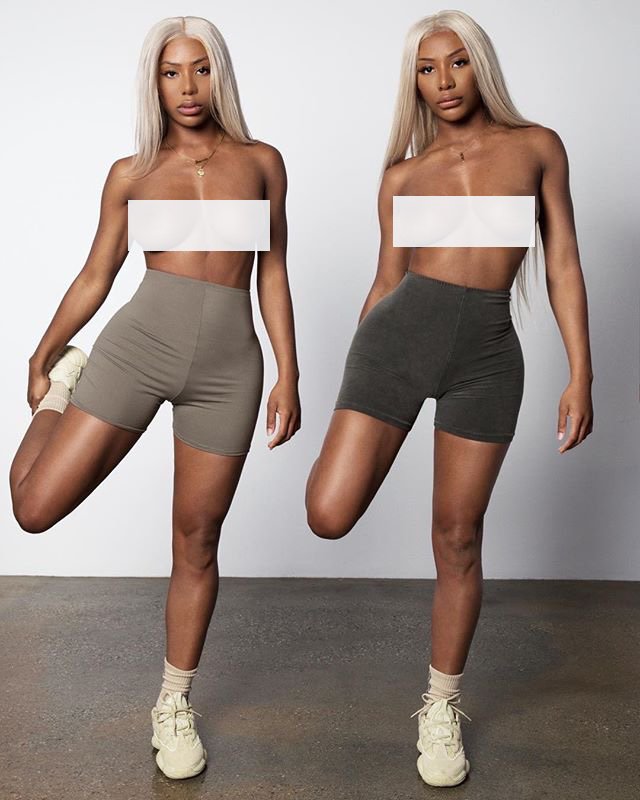 View this post on Instagram