Winter does not just mean a wardrobe change, its also an opportunity to change your fragrances.
So less summertime spritz, more spicy, smoky scents best-paired with a roaring fire and your finest brood. 
Finding your fragrance is tricky but as always we have got you covered. 
Dior Sauvage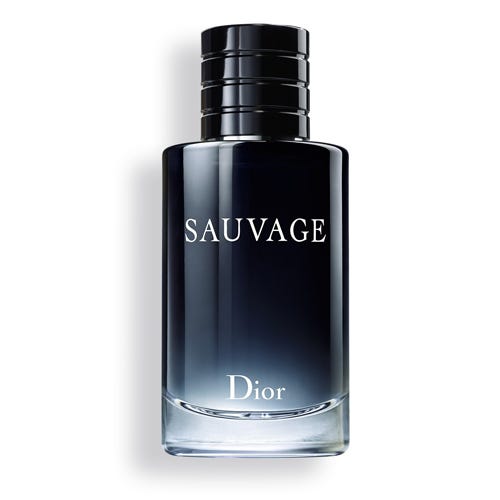 If you want the smell of Paris in a bottle (we're talking romantic, Eiffel Tower at night Paris as opposed to 3am Pigalle Métro Paris) look no further than the Dior Sauvage. The fragrance is composed from a mix of bergamot and traditional spices. This scent is classic, it's always present, but it's never overbearing.
£73, dior.com
Givenchy Gentleman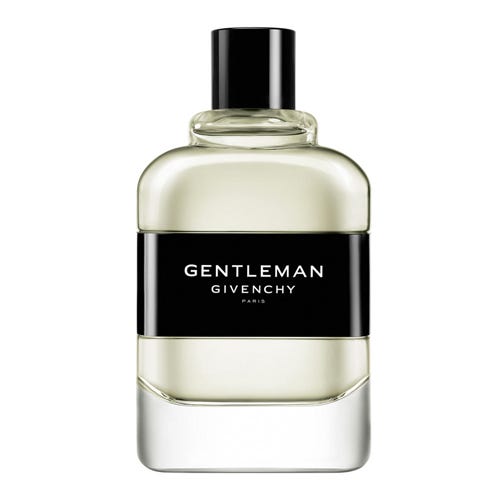 There is a rule that a gentleman should never refer to him as such, but it's not 1843 so Givenchy gets a pass on this reworked fragrance. Think a light blend of vanilla and pear that lends itself well to winter. 
£41, johnlewis.com
Commes des Garçons Wonderoud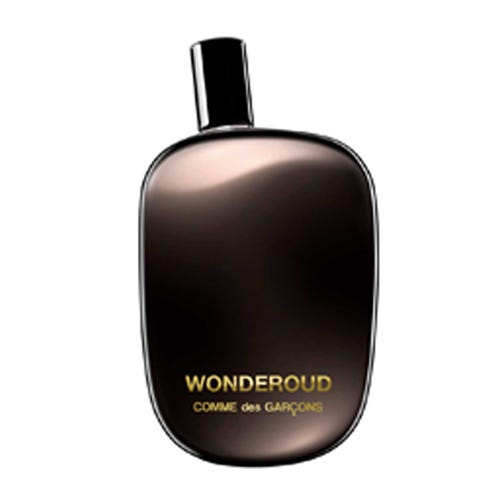 This scent has its roots in the Middle East and has now had a Japanese imagining thanks to Commes des Garçons' Wonderoud. 
Tom Ford Private Blend Vanille Fatale de Parfum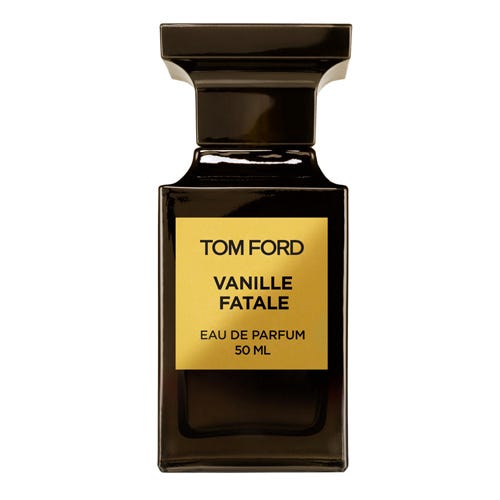 Tom Ford's fragrances like most things that Tom Ford makes are luxurious. In this instance it means means a unisex cologne of saffron, roasted coffee and mahogany. You pay out of the nose for it but everyone else will thank you. 
£158, johnlewis.com
Cartier L'Envol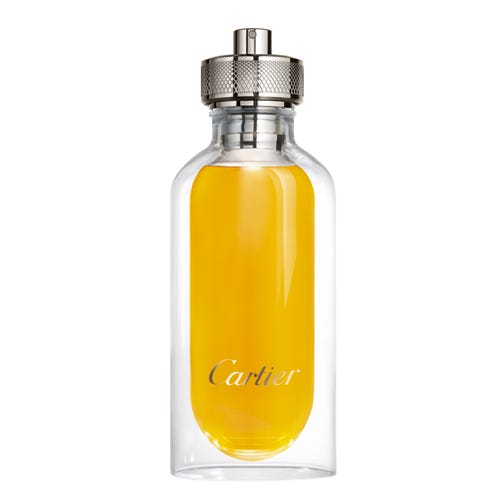 True to form, Cartier has produced a men's fragrance full of the maison's signature craftsmanship: L'Envol. Brewed from woody notes with the sweetness of natural honey, this amber nectar is the new gold standard for your bathroom cabinet.
£73, cartier.co.uk