Car Of The Week: Alfa Romeo's Stunning Stelvio.
Alfa Romeo are very good at making beautiful cars and their new SUV follows this trend. SUV's are usually boring, cumbersome and square, but the Stelvio Quadrifoglio has beautiful lines.
"Quadrifoglio" badge is a nod to Alfa's racing past and now represents the brand's high-performance arm, which turned Alfa's Giulia saloon into one of the cars of 2017.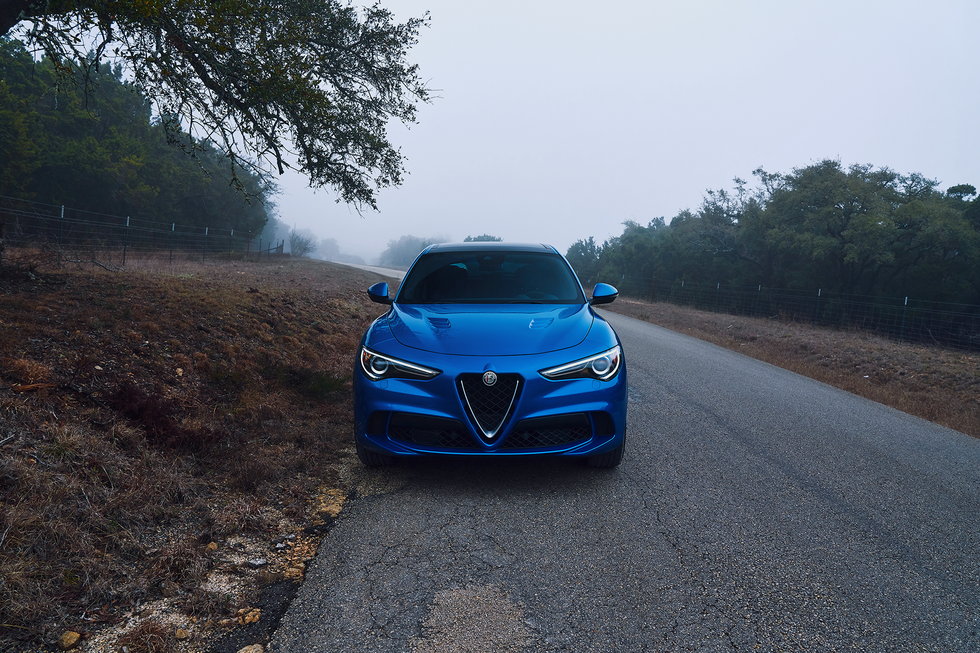 Under the hood is a Ferrari-derived 2.9-litre V6 twin-turbocharged engine, tuned to a mammoth 503hp. James May hates the Nürburgring ring and I support him, automakers some times ruin perfect cars just so they can get round this German track quick. The Stelvio has blown away the SUV record at an eye-watering 7mins 51secs. From a standing start it reaches 62mph in 3.8secs, which makes it the "fastest production SUV in the world".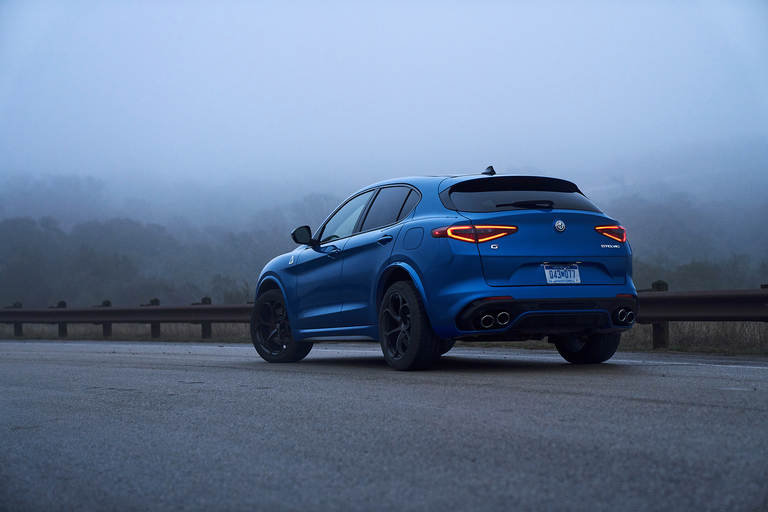 The most surprising thing about this car is how well it handles its weight and power, to proved an outstanding driving experience. Its direct steering, agile cornering and eager personality give it the rarest quality in the whole SUV market: fun.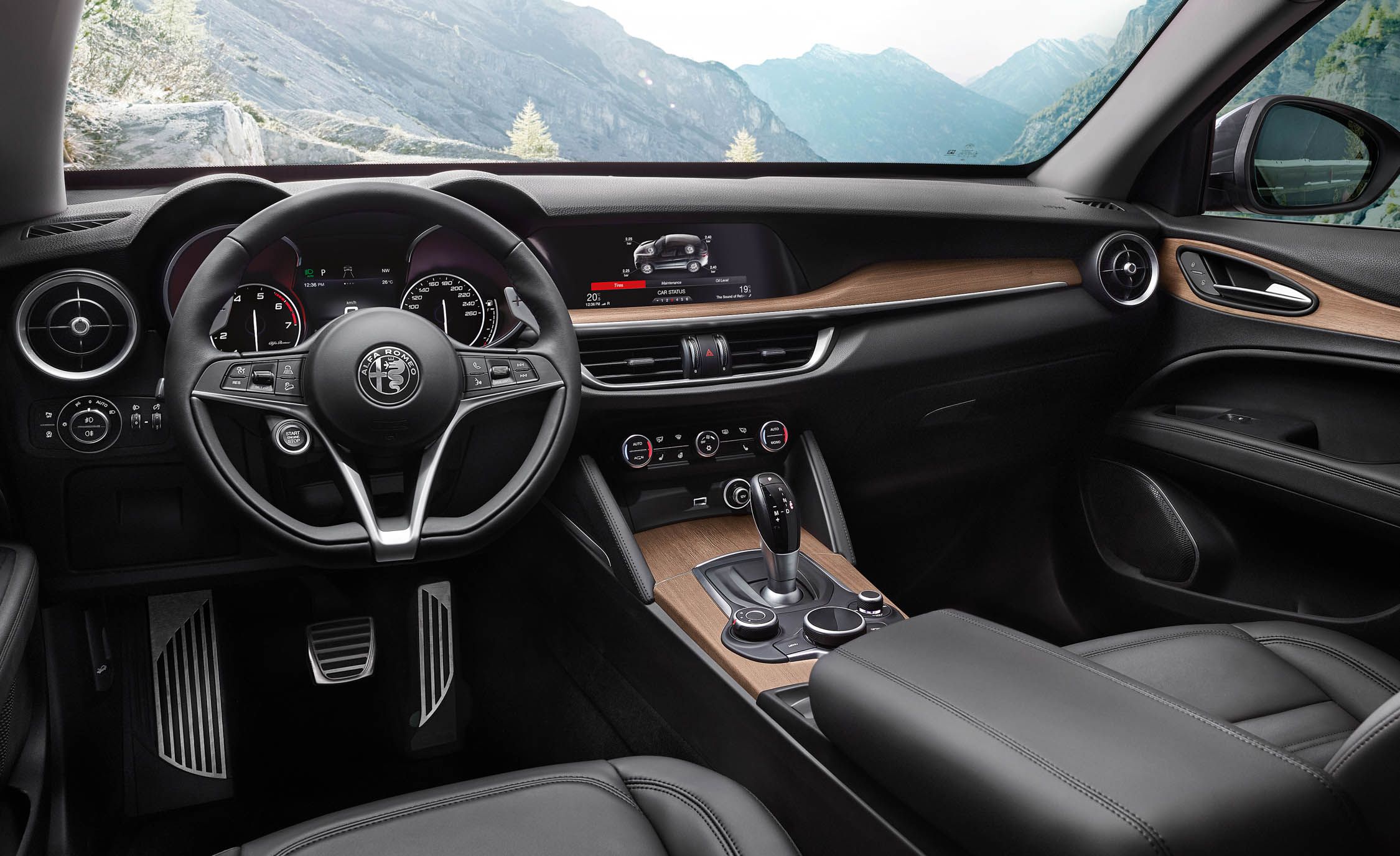 Inside you can expect you can expect Italian leather, and a sleek dashboard, but my favourite thing is the gear-stick.