The best Trainer Releases This Week!
Puma x MTV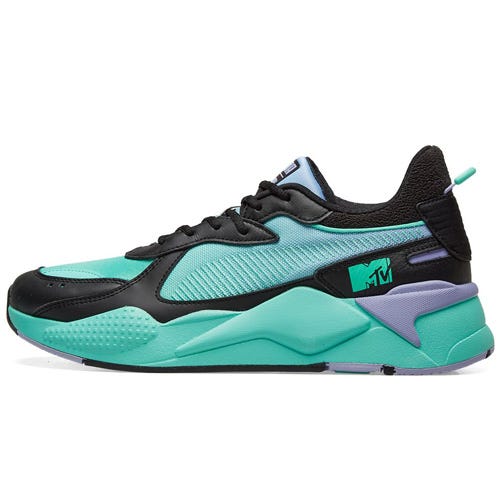 In 2019 you don't expect much from things that are associated with MTV. But this Puma x MTV collaboration is an extremely 80s-flavoured design.
RS-X Tracks, £89
Bottega Veneta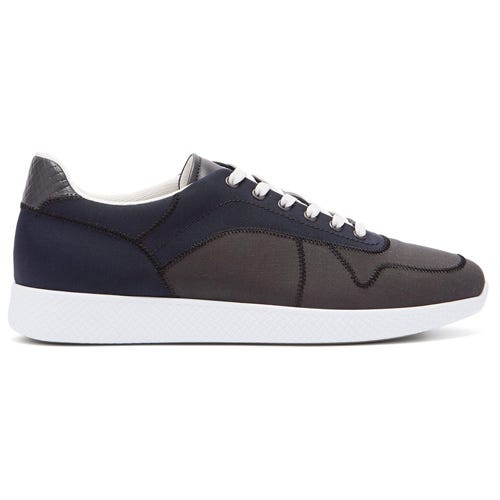 Look close and you can see Bottega Veneta's trademark woven leather-style intrecciato patterning on the sole.
BV Lithe, £450
Veja x Lemaire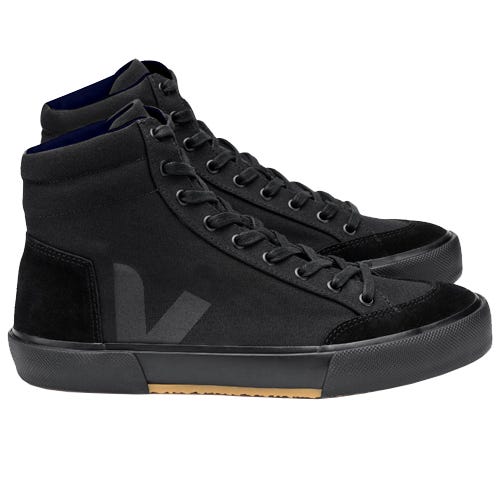 This collaboration sprang from Christoph Lemaire and Veja co-founder Sebastian Kopp bumping into each other at a Greenpeace dinner. These boots are inspired by the Italian army hopefully Vans won't take back the shoes from you when you lose popularity.
Boots, £129
Church's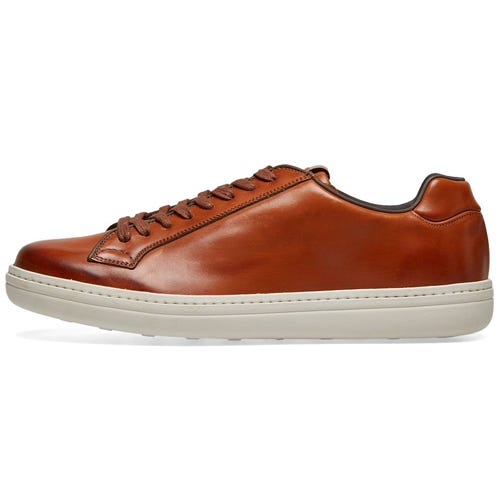 Tan leather shoes are hard to style, but the simple construction and high-grade calfskin upper in Church's first sneaker release easily sidestep any of the usual pitfalls.
Mirfield sneaker, £319
O'Keeffe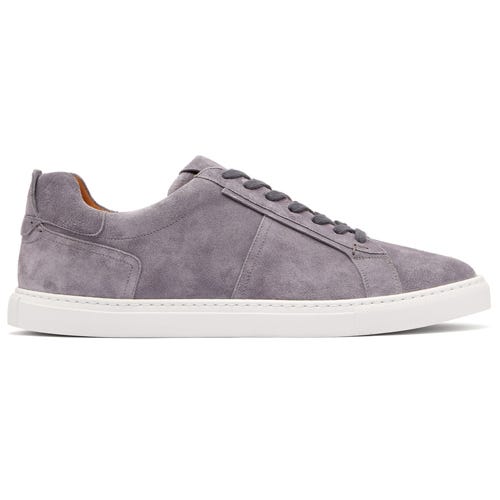 In this era off oversized and over accessorised trainers these sleek grey stafford trainers constructed from suede panels are a sensible choice you can style many outfits with.
Stafford, £315