Car Of The Week: Lamborghini Terzo Millennio Concept.
The Italian supercar automaker teamed up with MIT and unveiled an all-electric hypercar called the Lamborghini Terzo Millennio, which means "third millennium" in Italian. This is also the first product of a three-year, £100,000,000 partnership with each other.
The concept car wears Lambo DNA and focuses on five distinct areas – energy storage, innovative materials, propulsion system, visionary design and emotion.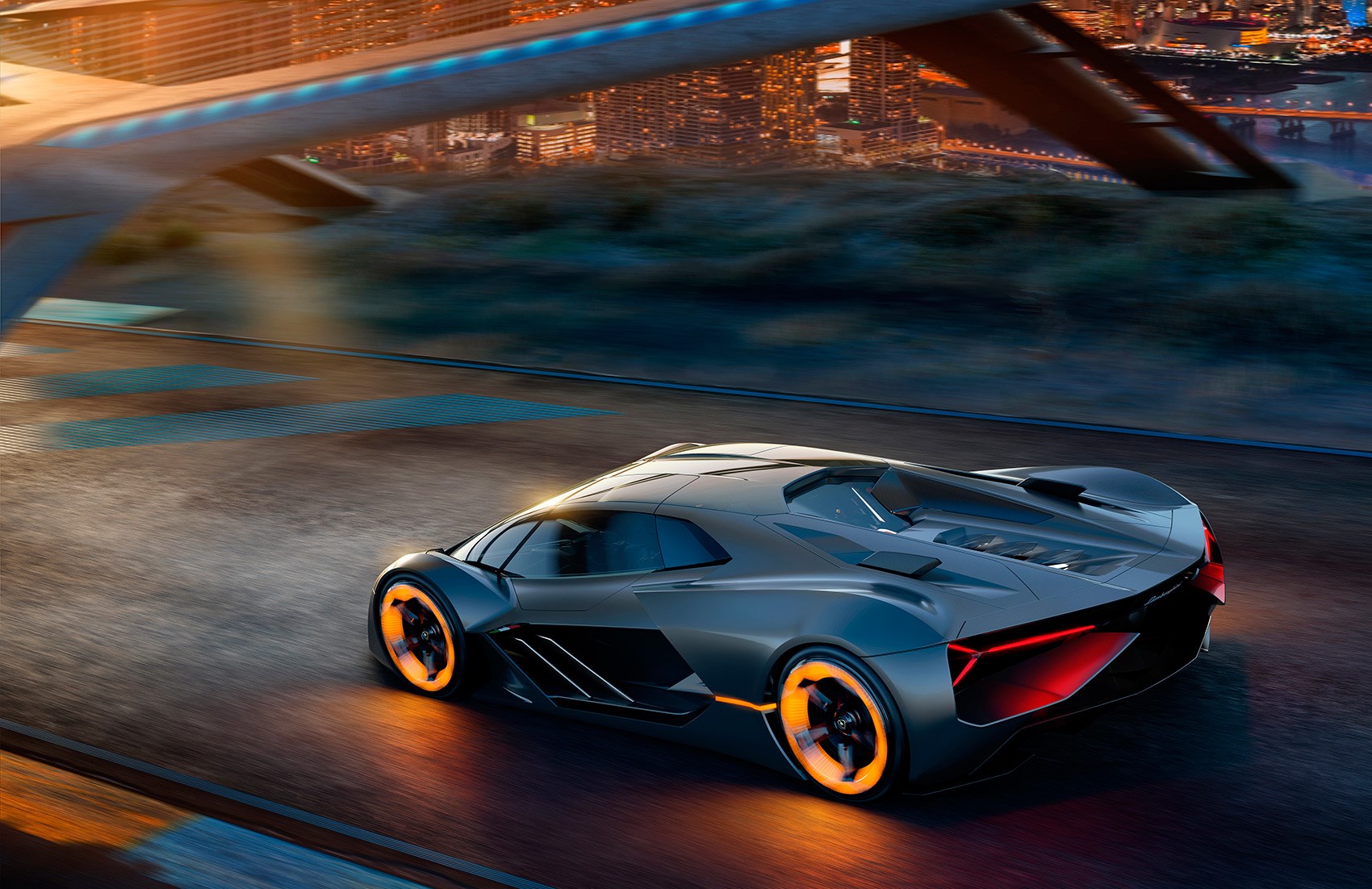 The bodywork will utilise Lamborghini's expertise in carbon fibre structures, and previews some technology that can detect degradation in the carbon fiber early and potentially repair it; but the most notable is the use of supercapacitors over traditional batteries.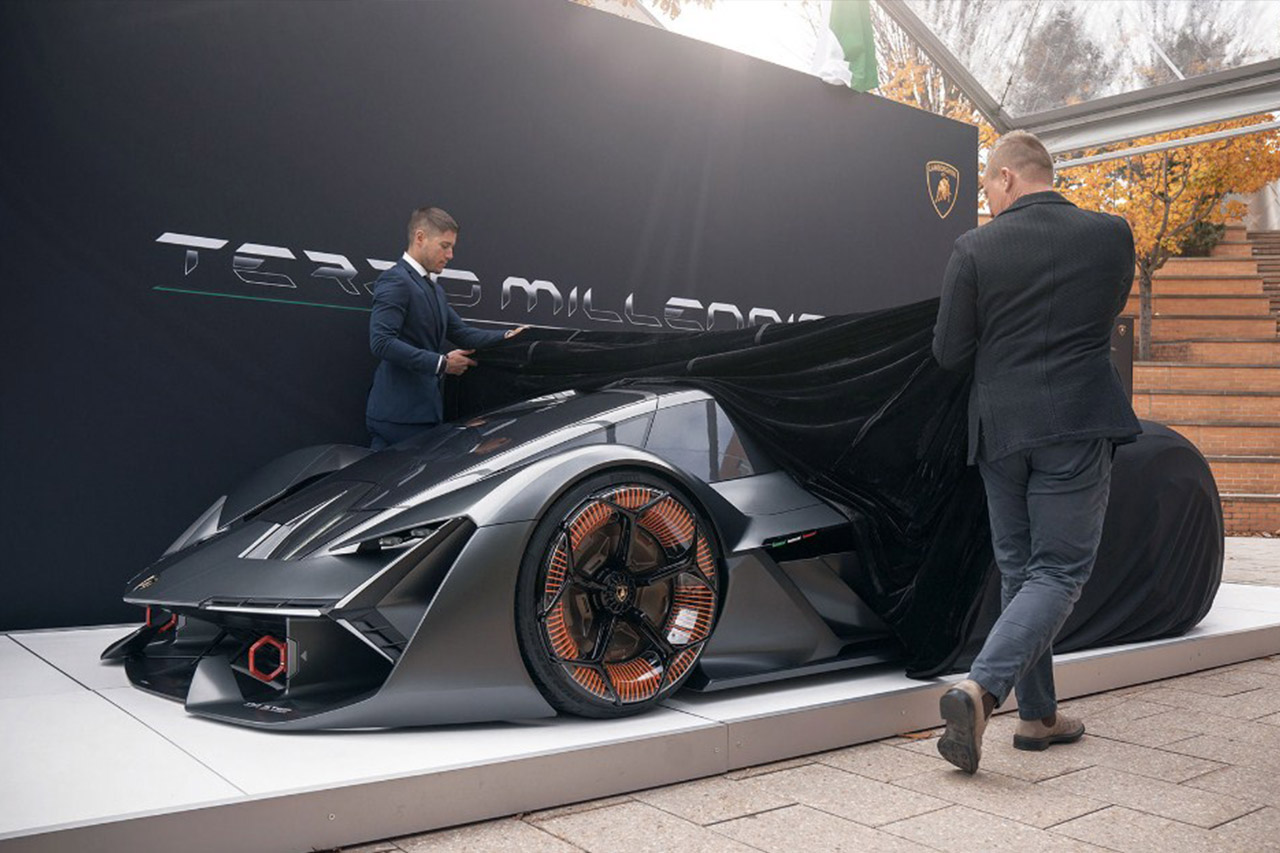 The collaboration with Massachusetts Institute of Technology aims to "overcome the limits of today's technology and close the gap on conventional batteries' energy density". What do you think of? Is this what you're dreaming of? Let us know in the comments below!
The Terzo is an interesting direction for Lamborghini who have built their brand on the roar of their iconic V12 engine.
It seems the future is going to be full of powerful supercars without the loud engines. 
I don't know how I feel about that?